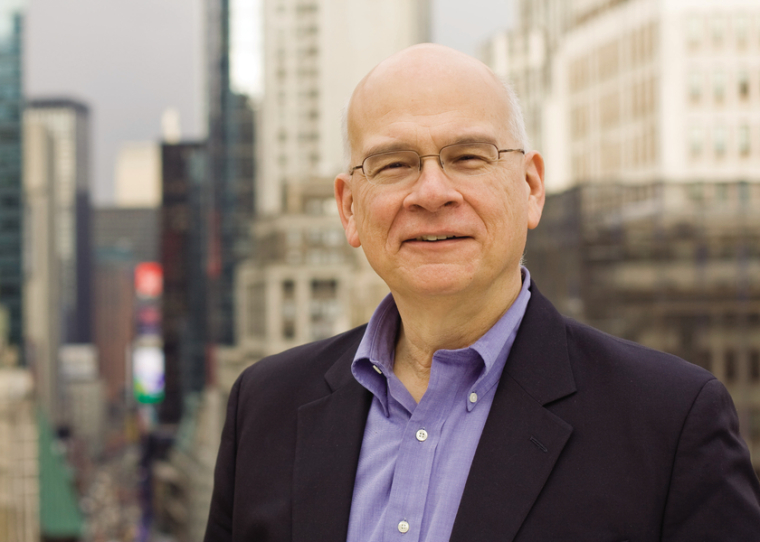 For Pastor Tim Keller, the resurrection of Jesus Christ is more than an abstract belief that good will triumph over evil one day. It's a powerful, life-altering truth that gives him hope, peace and comfort as he faces his own mortality.
"When you know you could die very, very soon, you realize that you basically live in denial of the fact of your death," Keller told The Christian Post. "When it suddenly strikes you, you have to ask, 'Do I have the faith for this? Do I believe that the resurrection of Jesus Christ really happened and that if I die in faith in Jesus, I will know that resurrection too?'"
Last May, the 70-year-old founding pastor of Redeemer Presbyterian Church in Manhattan and chairman of Redeemer City to City, was diagnosed with stage four pancreatic cancer, a particularly aggressive disease that typically claims its victims within a year — and it's "usually a very difficult year," he said.
Click here to read mroe.
SOURCE: Christian Post, Leah MarieAnn Klett