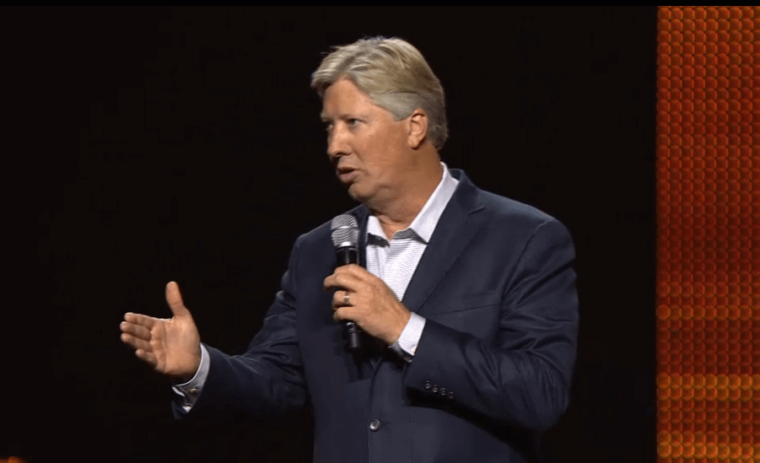 Robert Morris, founder of the multi-campus Gateway Church in Texas, which draws some 36,000 worshipers weekly, urged his congregants on Sunday to get active in local government elections and vote to protect their communities while highlighting a raft of members running for office.
"I'm asking you, as your pastor, to vote. It's very important that we vote in these elections because there's a lot being decided for our communities and for our schools and for our children and grandchildren," Morris said during a broadcast of his church service on Facebook.
Morris told his congregants that he recently gathered with leaders of his church campuses in Southlake, Colleyville and Grapevine, along with a number of other local church leaders, to discuss mobilizing the church community to participate more effectively in the political process. During these meetings, they learned that several church members are running to become mayors, members of the local city council or positions at the school district.
Click here to read more.
SOURCE: Christian Post, Leonardo Blair