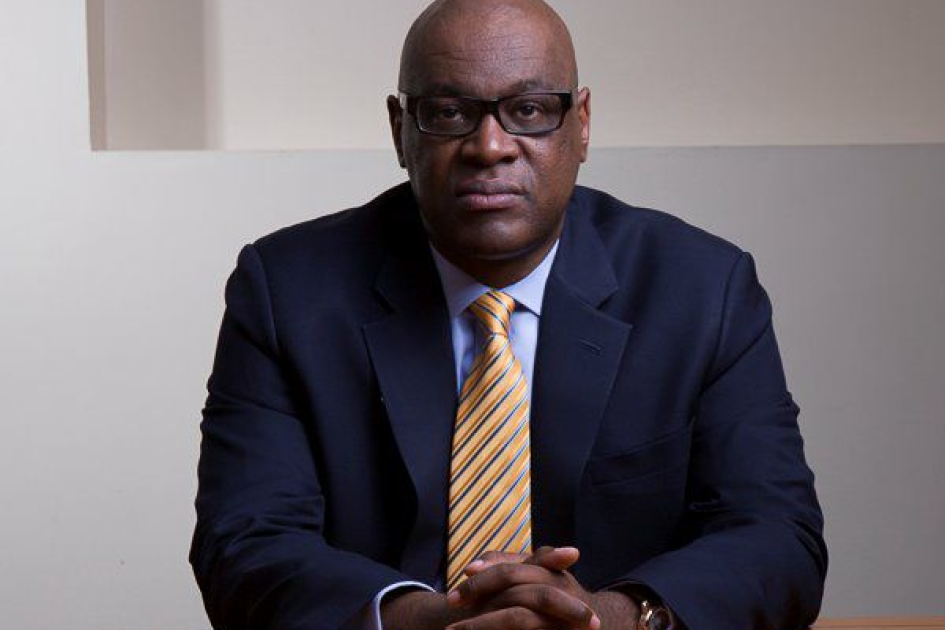 The London church, which Sir Keir Starmer has apologised for visiting, says it's been thrust into controversy leading to social media abuse.
The leader of the Labour Party apologised for the "hurt" caused by his visit to Jesus House of All Nations after The Labour Campaign for LGBT+ Rights criticised the church for holding traditional biblical views on homosexuality.
After posting a video on Twitter on Good Friday praising the church for its work in responding to the pandemic, Sir Keir tweeted on Monday that he accepted it was a "mistake" to visit the church, which has opened its premises up as a vaccination centre, but stressed he was "not aware" of the establishment's views on gay rights.
The leader of Jesus House of All Nations, Pastor Agu Irukwu told Premier the whole ordeal has been disturbing.
"As a child growing up in a Commonwealth nation, one aspect of Great Britain which I found most admirable was its promotion of strong values, including fairness and justice," he said.
"Over the past 48 hours, I have been disturbed to see these values eroded, especially in the courtroom of social media; we have felt prosecuted, judged, and sentenced unfairly.
"Some of the language that has been directed at us can only be described as vile, abusive, hateful, and possibly criminal. It is tantamount to cyberbullying and the timing of this attack during Easter, one of the most important events in the Christian calendar, was particularly upsetting for us as a congregation.
Click here to read more.
SOURCE: Premier Christian News, Tola Mbakwe