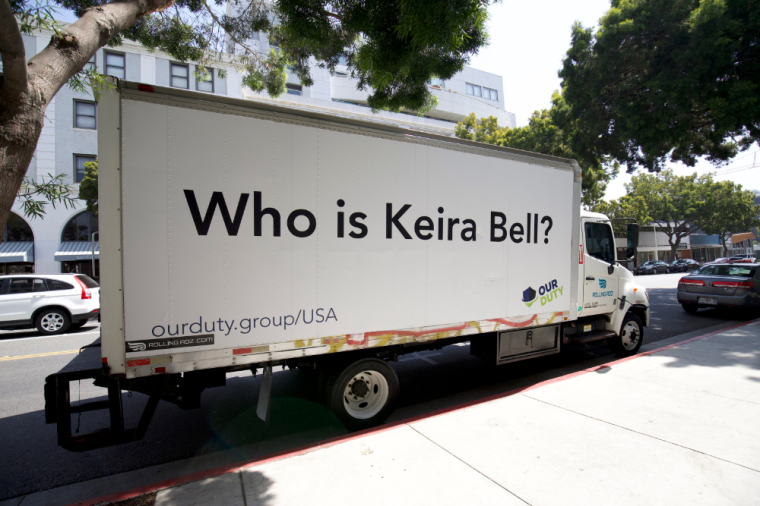 Amid a corporate media blackout about the harms of chemical and surgical sex changes for children and teens, a new mobile billboard campaign is highlighting the story of Keira Bell, a young British detransitioner who won a court battle against a gender clinic that encouraged her to take puberty blockers and cross-sex hormones, which she wound up regretting.
Set in motion earlier this week, a mobile ad emblazoned with the message "Who is Keira Bell?" will be seen throughout the Los Angeles metro area to draw attention to the 24-year-old British woman who once identified as transgender, in hopes that passersby will be inspired to research her story. The ad campaign will run in LA for one month.
Accompanying the message is the website address for the U.S. branch of Our Duty, an apolitical non-religious group that describes itself as "an international support network for parents who wish to protect their children from gender ideology."
Click here to read more.
SOURCE: Christian Post, Brandon Showalter