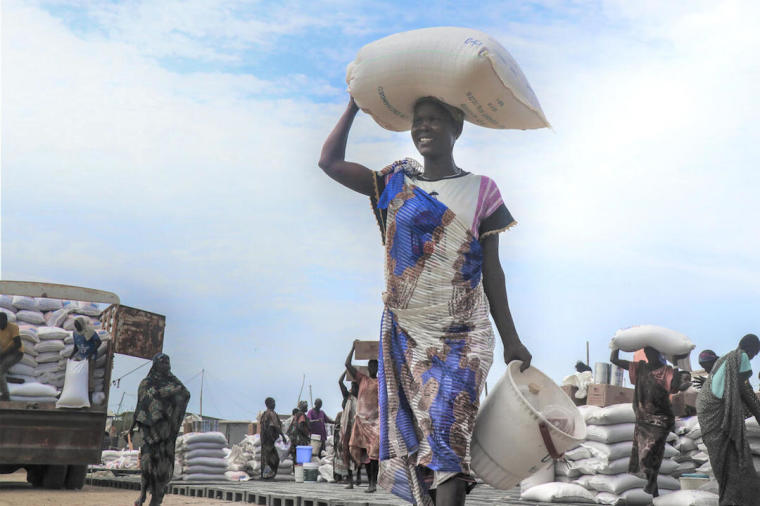 Over 7 million people across six East African countries are at the cusp of starvation as communities have faced existential threats from violence, flooding, the pandemic and locust infestation, the evangelical humanitarian organization World Vision has warned.
According to the charity, which operates in nearly 100 countries, thousands of children could face death or long-term health consequences if the international community does not respond quickly to East Africa's worsening crisis.
Debebe Dawit, program manager for World Vision's humanitarian emergency affairs team, recently visited Ethiopia and saw firsthand the effects of poverty in the East African country. He said the situation is "severe."
Click here to read more.
SOURCE: Christian Post, Emily Wood