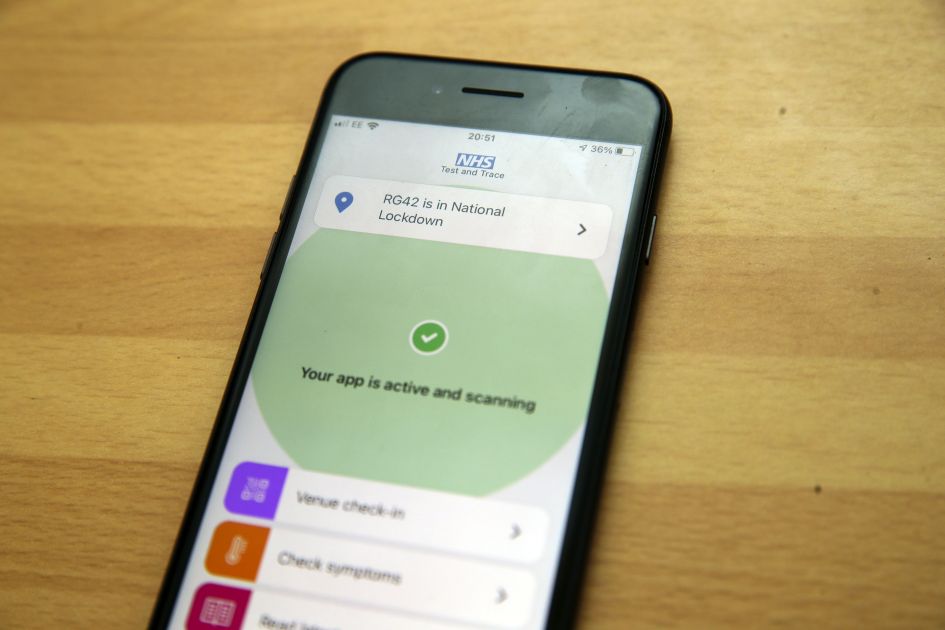 Hundreds of church leaders have called on Prime Minister Boris Johnson not to institute vaccine passports.
A Government review into "Covid status certification" said they could "potentially play a role" in settings such as theatres, nightclubs and mass events, and might also be used in pubs and restaurants to reduce social distancing restrictions.
The documents would record – either on an NHS app or a paper certificate – whether someone has had a vaccine, a recent negative coronavirus test or natural immunity having recovered from Covid-19.
As of Friday morning more than 500 UK Christian leaders had signed an open letter to Mr Johnson expressing their opposition to the public having to prove their Covid-19 status.
They said vaccine passports, which the Government has also referred to as Covid certificates and freedom passes made "no logical sense".
"If the vaccines are highly effective in preventing significant disease, as seems to be the evidence from trial results to date, then those who have been vaccinated have already received protection; there is no benefit to them of other people being vaccinated," the letter states.
The letter also questions the morality of vaccine passports and the risk of creating division in society.
Click here to read more.
SOURCE: Premier Christian News, Tola Mbakwe