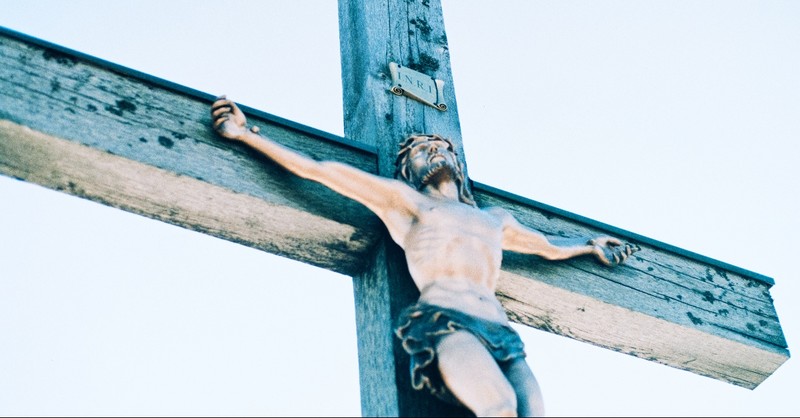 If the devil was aware of what would happen after crucifying Jesus, he would not have ventured into it.  But unfortunately for him, he never knew of the glorious manifestation of God's purpose for humanity through the death of Christ on the cross and His resurrection.
"None of the rulers of this age understood it, for if they had, they would not have crucified the Lord of glory" (1 Corinthians 2:8).  The employees of the devil and their master did not understand that their kingdom was going to be depopulated if they crucify Jesus because the blood they planned to shed had the capacity to defeat sin. Through His son's death on the cross, God dealt with every person's sin.  Jesus stood in the gap for every individual in the world on the cross and released forgiveness to everyone who receives Him.
Jesus took the punishment of our sins on the cross.  We were all guilty as charged and the penalties were hanging upon our necks.  We were all supposed to be crucified.
Click here to read more.
SOURCE: Christian Post, Oscar Amaechina