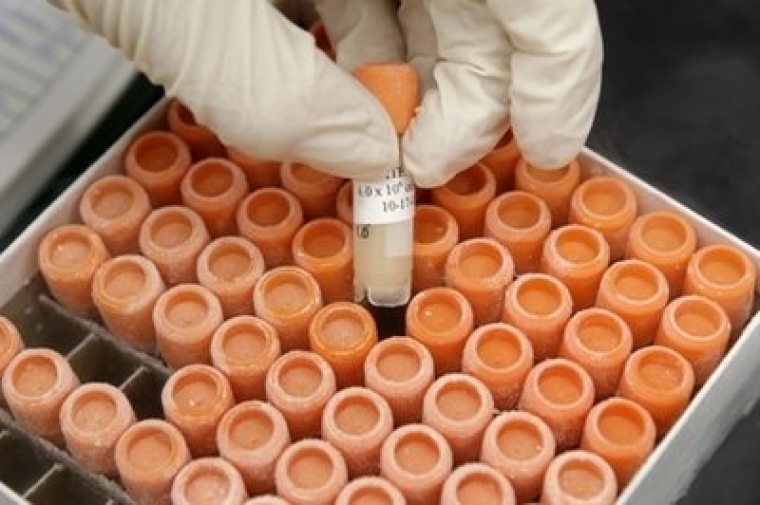 The National Institutes of Health on Friday decided to disband an independent advisory board that reviews applications for federal funding of projects outside the NIH that use fetal tissue from aborted babies in their research. The advisory board was established two years ago by former President Donald Trump.
The Trump administration's policy required all applicants for NIH grants involving fetal tissue from elective abortions to be reviewed by an ethics board, but a notice released by the NIH Friday states that "HHS/NIH will not convene another NIH Human Fetal Tissue Research Ethics Advisory Board."
It says, "HHS is reversing its 2019 decision that all research applications for NIH grants and contracts proposing the use of human fetal tissue from elective abortions will be reviewed by an Ethics Advisory Board."
Click here to read more.
SOURCE: Christian Post, Anugrah Kumar