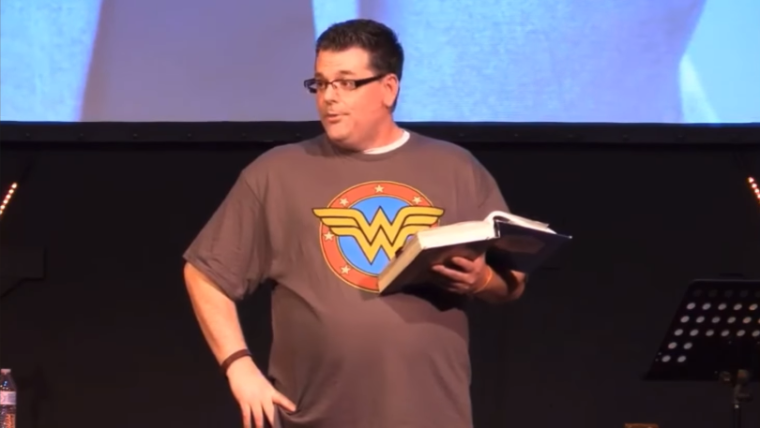 Stewart-Allen Clark, a General Baptist minister in Missouri, has apologized after telling women in his congregation to keep slim, wear makeup and be sexually available for their husbands to keep their marriages healthy.
"In the sermon, I made insensitive remarks about women and made statements deemed unbiblical," said Clark in a statement posted on the website of First General Baptist Church of Malden, Missouri.
"To the ladies within the church, ladies in the community, and those viewing our Livestream; I want to say I am deeply sorry for any and all pain or distress that my words brought on you," he added in the statement addressed to "Dear Church & Community."
Click here to read more.
SOURCE: Christian Post, Leah MarieAnn Klett