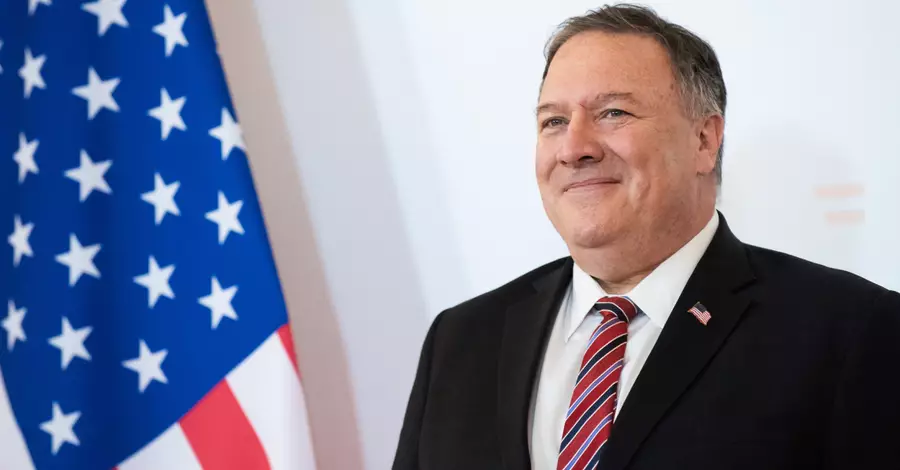 Former Secretary of State Mike Pompeo has been named senior advisor at Liberty University's Standing for Freedom Center.
Liberty University, one of the largest evangelical schools in the nation, shared the news on its website, Thursday. Pompeo will be one of several new fellows at the Freedom Center. Joining him will be former Gov. of Arkansas Mike Huckabee, former Planned Parenthood director turned pro-life advocate Abby Johnson, and brothers and LU alumni, Christian entrepreneurs David and Jason Benham.
Ryan Helfenbein, Standing for Freedom Center Executive Director, expressed excitement over the new lineup.
"These fellows embody the core of what our center stands for: faith, freedom, and engaging culture with gospel-centered truth," Helfenbein said in a statement. "I'm proud to have these faithful world-changers on board with us and am excited to see our center grow with them."
In an interview with The Christian Post on Tuesday, Pompeo explained that as a senior advisor, he will further advance religious freedom, which is something he's held to personally throughout his life and during his time as secretary of state.
"I've watched this Center begin its development and its deep commitment for a set of issues I've cared about for a good part of my life — the capacity for every human being to exercise their God-given rights to practice their faith or if they choose not to practice their faith …," Pompeo said.
Click here to read more.
Source: Christian Headlines