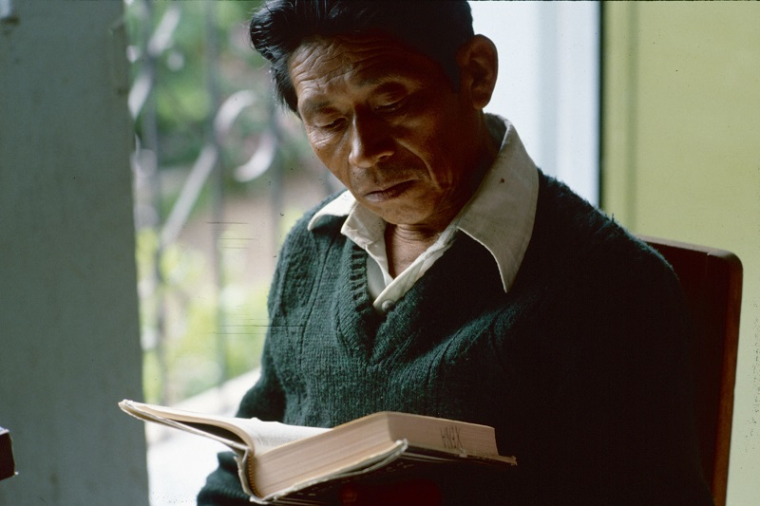 I remember the exact day I experienced for the first time the incredible effect the Bible could have on a person.
But that person wasn't me.
I had 50 Bibles of my own at home – and sold hundreds of different translations through my business enterprises – but personally I didn't read God's Word consistently.
God had to take me to a remote community in Central America to show me that to have one Bible, one chapter, even one verse in my own language, was a priceless gift.
I'd been supporting a painstakingly laborious Bible translation project in Guatemala and began to question my "return on investment." It seemed to me I'd put a considerable sum of money into a project that would benefit just a few hundred people, or a few thousand at most.
Click here to read more.
SOURCE: Christian Post, Mart Green