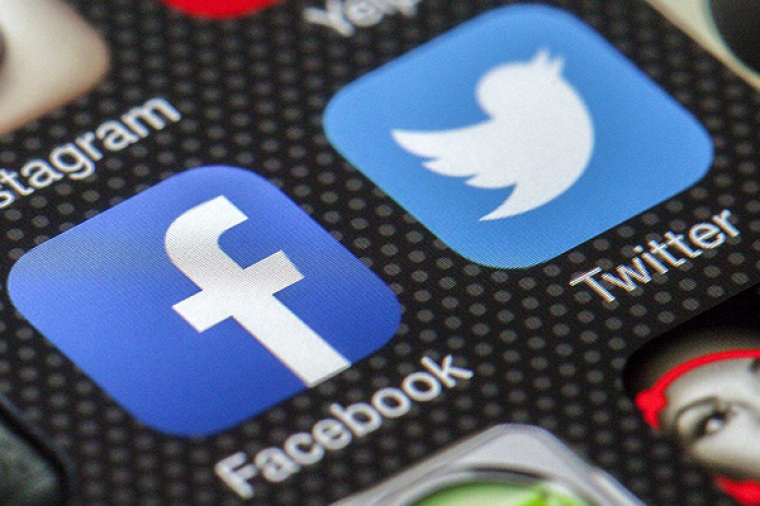 The reputedly Stoic Roman Emperor, Marcus Aurelius, wrote, "The best revenge is to be unlike him who performed the injury."
Marcus Aurelius' stoicism has more clout in our secular culture than Solomon's wisdom. That's sad but, in this case, they are not so far apart. In my previous column, I argued that, contrary to some simplistic interpretations, Proverbs actually teaches that sometimes the wicked prosper and dominate society. Proverbs presents a world where folly could grow to dominate society. So it is not surprising that "cancel culture" can be imposed on us by powerful media and corporate elites.
As I pointed out, Proverbs 3 encourages us not to imitate the wicked, assuming that they are prosperous enough that we will be tempted to make them our role models. The New Testament epistle of Hebrews appeals to Proverbs 3 as a direction to not lose hope when one suffers persecution at the hands of powerful enemies of the faith.
Click here to read more.
SOURCE: Christian Post, Mark Horne