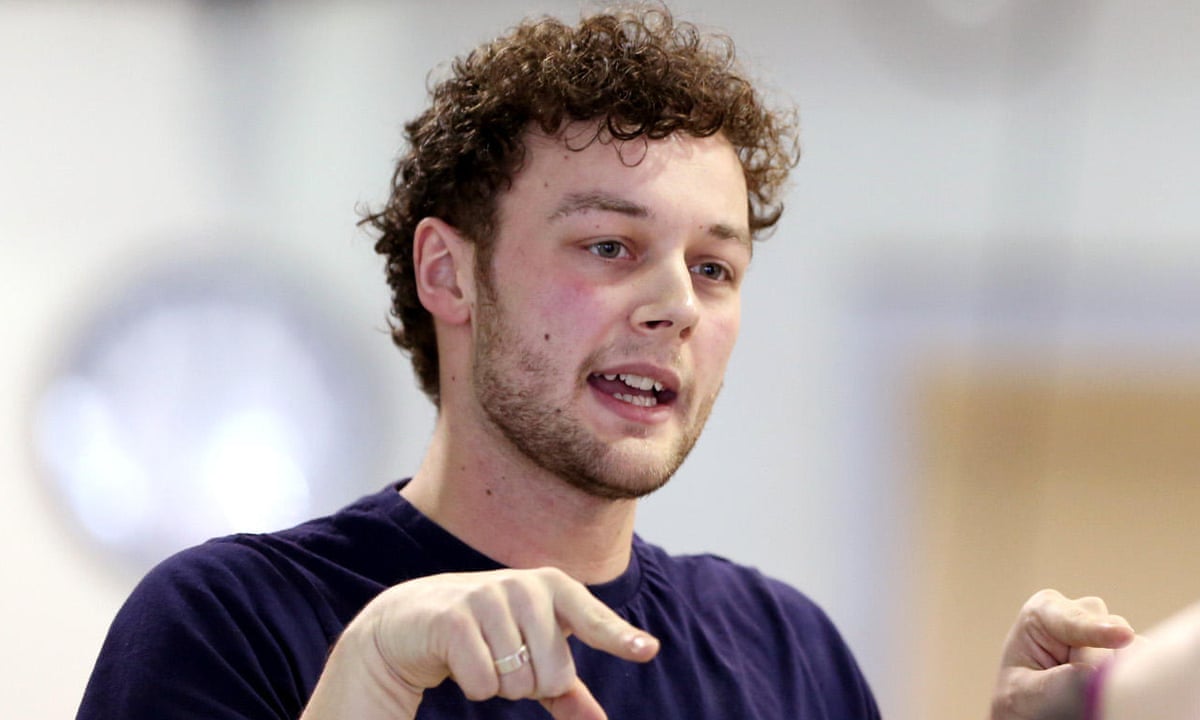 Liam Scarlett, the internationally-known choreographer who left the Royal Ballet last year after claims of sexual misconduct, has died at the age of 35.
A day earlier, the Royal Danish Theatre had reportedly cancelled his show over allegations of unacceptable behaviour.
The Royal Ballet cleared him after an independent investigation, but the British choreographer left the company.
Scarlett had joined the Royal Ballet in 2006 as a dancer and retired six years later to dedicate himself to choreography. The artist-in-residence was responsible for creating some of the company's major recent shows, including a new production of Swan Lake in 2018.
His work also included Despite, and Consolations and Liebestraum.
But he was suspended from his post in August 2019 after the allegations of misconduct with students emerged. Australia's Queensland Ballet also cancelled work with him as a result.
Click here to read more.
SOURCE: BBC News