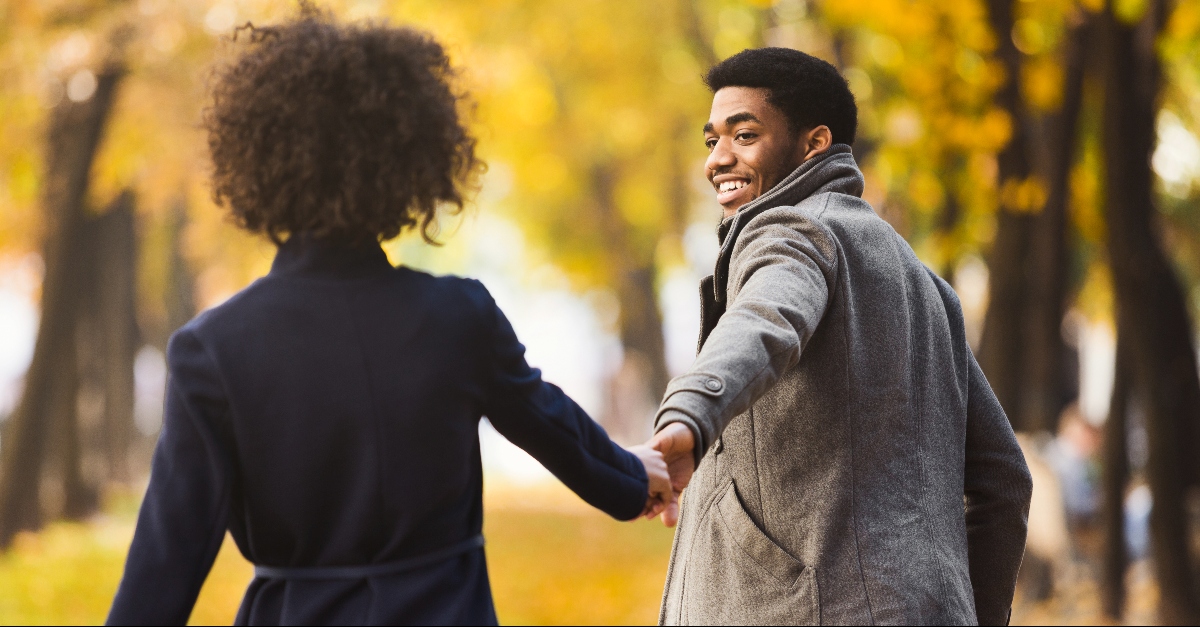 I wasn't aware that there was such a thing as Husband Appreciation Day. This year it's April 17. I did some research and sure enough it's official. There are even numerous articles advising wives how to make the day memorable (read: sexy lingerie). But take it from someone in a long-term marriage, sex and a special day of honor each year isn't enough appreciation.
Long before marriage books like Love and Respect or The 5 Love Languages were written, I was given my best pre-marital advisor by my Grandma Gracie. By the time I was a teen, she was questioning my dating choices. She observed some of my annoying habits, and gently reminded me that someday someone was going to share my home, and if I wanted it to be loving home, then I needed to curb my sarcasm and offer encouraging words instead.
For a bit of perspective, Gracie and her sweetheart, Don, eloped secretly so she could finish nursing school (nurses had to be single). Their Great Depression marriage involved sacrifice. But Gracie always said, just because you have less, don't make your man feel less. Always remember that having one another matters most.
Click here to read more.
SOURCE: Christian Post, Karen Farris