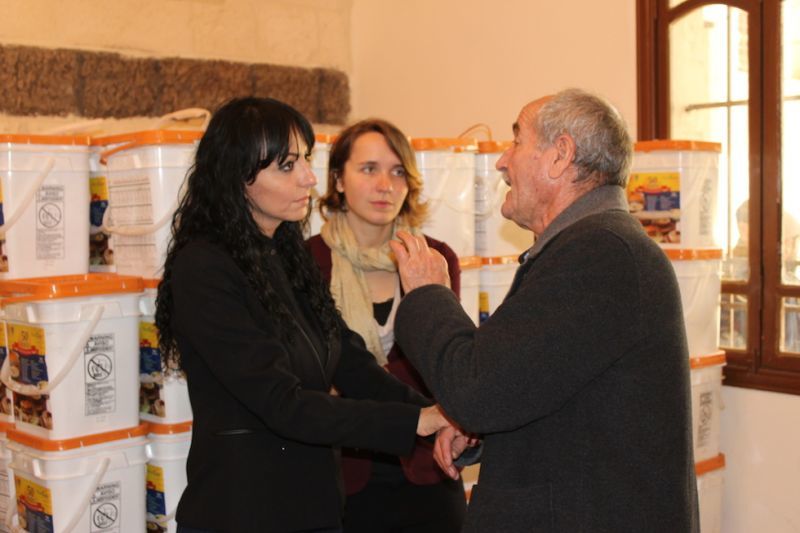 Assyrians are one of the first nations to convert to Christianity and have played a massive role in the spreading of Christianity throughout the world. According to the Assyrian Church of the East, the Apostle Thomas converted Assyrians to Christianity within a generation after the death of Jesus.
To this day, Assyrians still speak a version of the language of Jesus, Aramaic. "Aramaic was a broader family of languages," said Nicholas Al-Jeloo, a prominent expert of Assyrian and Middle East history.  "Jesus spoke Galilean Aramaic and Assyrians speak Assyrian Aramaic."
Yet, in this ancient land of Assyrians that is now ruled by the Kurdistan Regional Government (KRG), rights abuses against Assyrian Christians are ongoing. International Christian Concern (ICC) has extensively reported on such abuses including land grabs.
Click here to read more.
SOURCE: Christian Post, Juliana Taimoorazy and Uzay Bulut