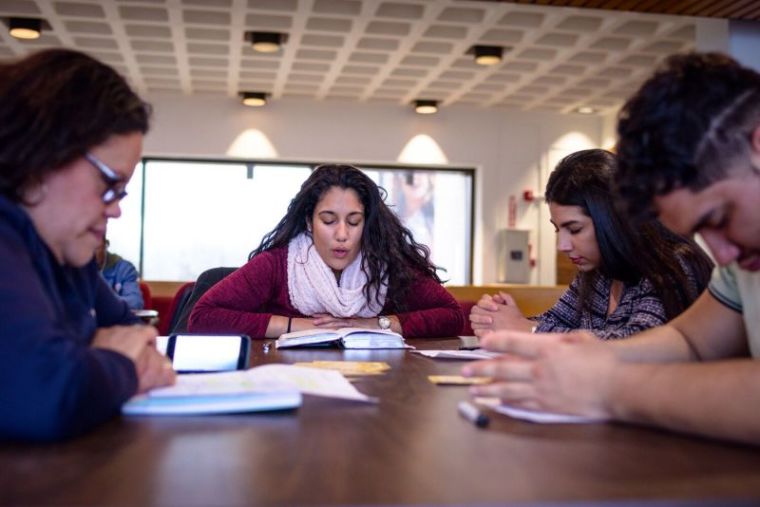 A federal court ruled on Monday to protect a Christian student organization that had its official student club status revoked by a Michigan university for requiring its leaders to adhere to its statement of faith. University officials will be held liable for discriminating against the club.
InterVarsity Christian Fellowship, a student ministry that provides community, Bible studies and important discussions on campus, has been a part of Wayne State University in Detroit, Michigan for over 75 years.
Though the club is open to all students, the university deemed InterVarsity's leadership policies "discriminatory" for requiring that the group's leaders agree with the organization's statement of faith.
Click here to read more.
SOURCE: Christian Post, Emily Wood