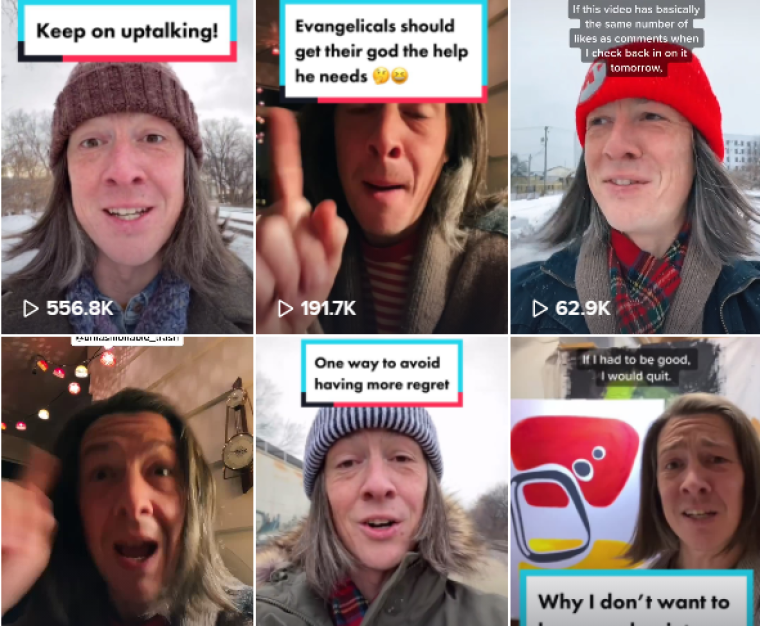 Abraham Piper, an artist and son of desiringGod.org founder and chancellor of Bethlehem College & Seminary in Minnesota, John Piper, is a rising star on the social network TikTok for his irreverent and quirky videos on a random mix of subjects, including growing up evangelical.
In video snippets on his evangelical upbringing, such as his Christian education, Abraham Piper, whom his father revealed in 2012 had become an unbeliever at the age of 19, has attracted a following of almost a million followers as of Monday evening after posting his first video in November. His videos have also amassed nearly 15 million likes.
"What is something they told you in school which you found out was a complete lie?" a fan asked of Piper in one video.
Click here to read more.
SOURCE: Christian Post, Leonardo Blair