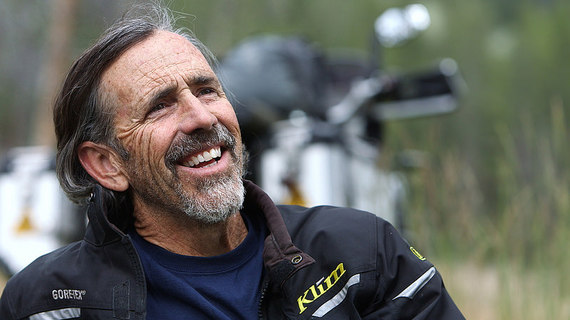 Wild at Heart author John Eldredge believes men and women across the United States are experiencing a mental health crisis like never before.
"The last year absolutely clobbered us. We all just passed through extreme, global trauma thanks to the pandemic and lockdown," Eldredge, president of Wild at Heart, a ministry devoted to helping people discover the heart of God and recover their own hearts in God's love, told The Christian Post.
"As people come out of this, I think the world will realize that everyone has been through trauma. We are going to see the effects of that now. To have your normal routines disrupted, to be kept in a state of constant uncertainty — that is traumatizing. And then, of course, the deaths and the losses are very real. As a result, everyone has been turning back to self-comforting, often damaging, behavior."
Click here to read more.
SOURCE: Christian Post, Leah MarieAnn Klett