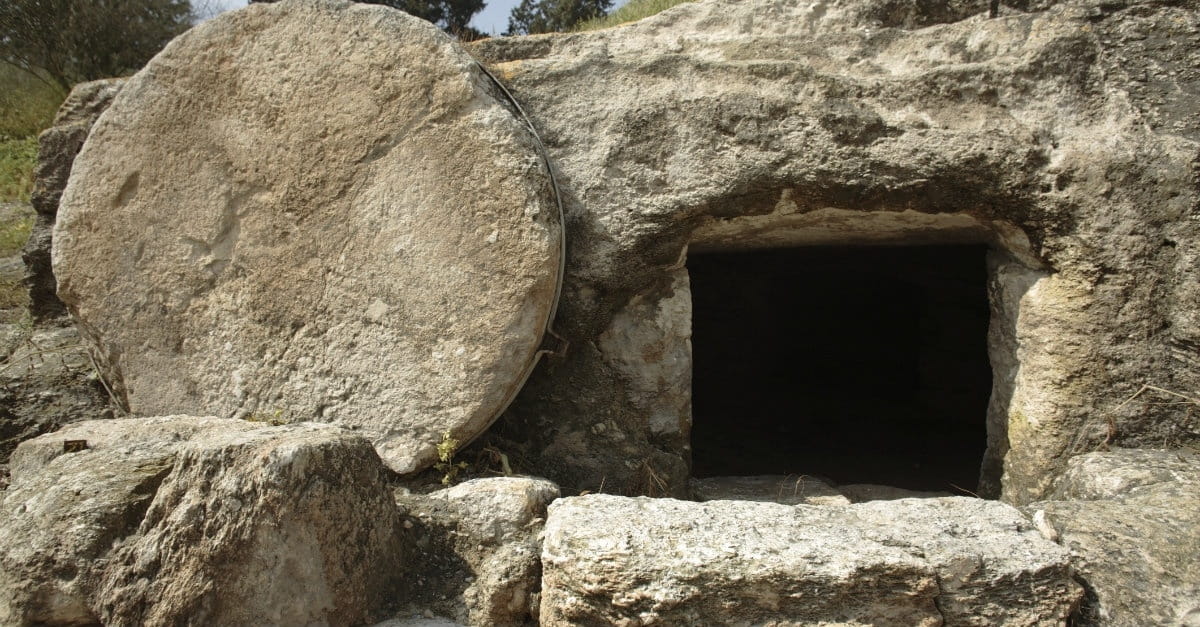 These times are uncertain. Many people struggle sleeping through the night. Many people have serious financial struggles because of the response to Covid-19. The news seems to be bad, and other times it's worse.
But Easter bursts in with the message that Jesus conquered death, and by faith in Him, we can be "more than conquerors" through Him who loved us. But can historians prove that Jesus of Nazareth literally, bodily rose from the dead 2000 years ago?
The Scottish Enlightenment skeptic David Hume opined that Jesus could not have risen from the dead because dead men don't rise from the dead. Well, generally, they don't. That's why the Easter story is so significant.
Click here to read more.
SOURCE: Christian Post, Jerry Newcombe