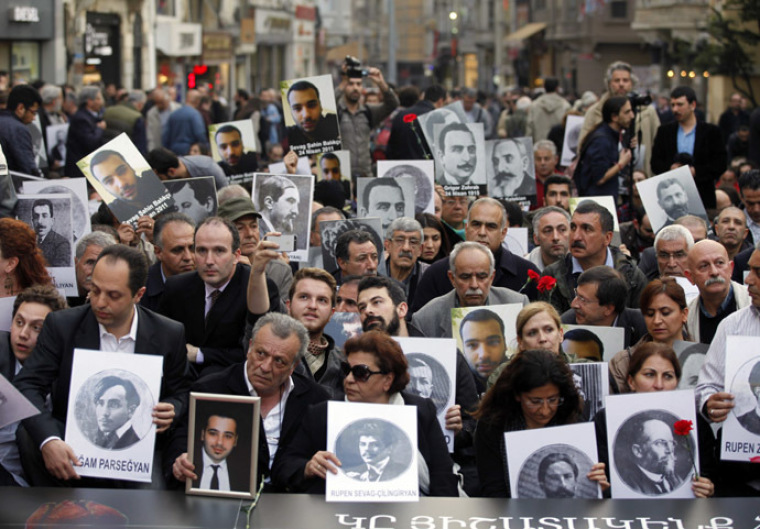 A U.S.-based Christian group has commended President Joe Biden for "standing up" to Turkey and becoming the first president since Ronald Reagan to recognize the 1915 Armenian genocide on Saturday, the 106th anniversary of when the Ottoman Empire (modern Turkey) began to massacre its Armenian Christian minority, resulting in 1.5 million deaths.
"President Biden is the only president since Ronald Reagan to refer to this mass atrocity perpetuated by Ottoman-era Turkish authorities against Armenian Christians as a genocide," persecution watchdog group International Christian Concern said in a statement.
Biden's predecessors have chosen not to use the word genocide in annual statements on Armenian Genocide Remembrance Day "due to pressure from the Turkish government," ICC charged.
Click here to read more.
SOURCE: Christian Post, Anugrah Kumar