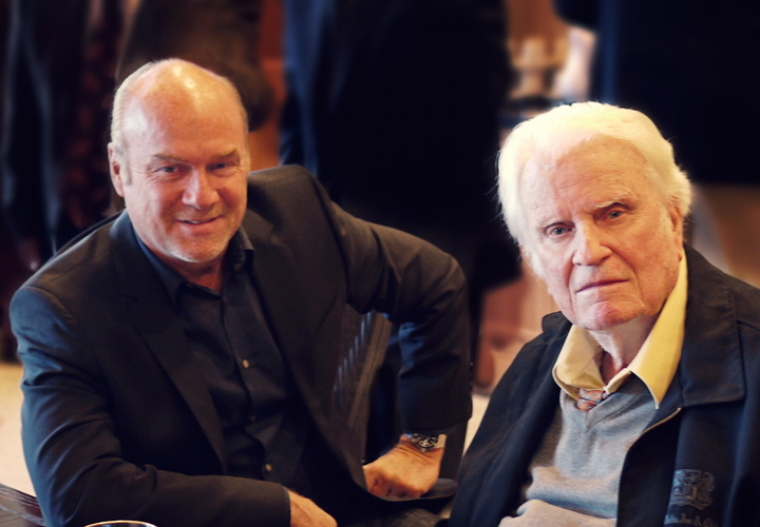 Though he was embraced as a saint by many who loved him, Billy Graham was still a man who was "no stranger to mischief or sin" in his youth and "dated and kissed several girls" while showing "uncommon restraint" to avoid compromising his Christian standards, says bestselling author and Pastor Greg Laurie.
Decades ago, Graham and his team created four rules to maintain ministry integrity. The first dealt with finances, the second dealt with upholding sexual morality, the third dealt with working apart from the local church, and the fourth focused on publicity.
To avoid temptation, Graham, in his second rule, chose not to travel, meet or eat alone with a woman other than his wife. "We determined that the Apostle Paul's mandate to the young pastor Timothy would be ours as well: 'Flee … youthful lusts,'" Graham wrote.
Click here to read more.
SOURCE: Christian Post, Leonardo Blair