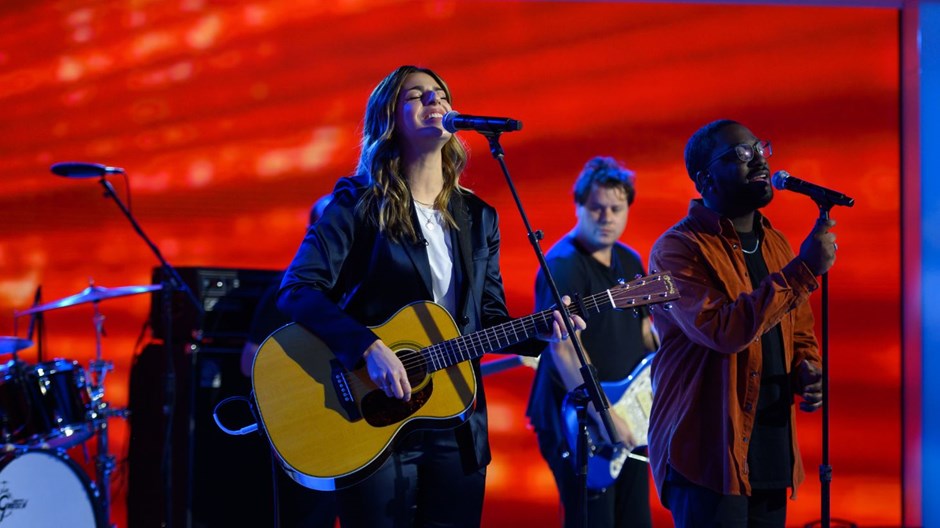 "Learn these tunes before you learn any others," John Wesley wrote in his Directions for Singing. "Afterwards, learn as many as you please."
The specified "tunes" were those included in the 1761 publication of the early Methodist hymnal, Selected Hymns. Wesley's seven directions for singing have long been included in the opening pages of the United Methodist Hymnal. They include exhortations like "Sing lustily and with good courage," "Sing all. See that you join with the congregation as frequently as you can," and "Attend strictly to the sense of what you sing, and see that your heart is not carried away with the sound, but offered to God continually."
Wesley wrote his Directions for Singing for a different time, for a church usually selecting congregational music from a confined set of songs in printed hymnbooks. But this centuries-old guide helps establish a theological framework for a new project designed to help worship leaders evaluate a growing catalog of contemporary worship music.
The United Methodist Church's (UMC) Discipleship Ministries recently released CCLI Top 100+ Beyond, the latest iteration of a project begun in 2015, aiming to help leaders curate worship songs. CCLI stands for Christian Copyright Licensing International, which provides copyright licenses to use music from a vast library of artists; it ranks its most popular songs twice a year in the CCLI Top 100.
The UMC project offers a recommended song list, with a description of each song's lyrics, theological underpinnings, musical difficulty, and a list of recording artists and alternate arrangements.
Click here to read more.
Source: Christianity Today