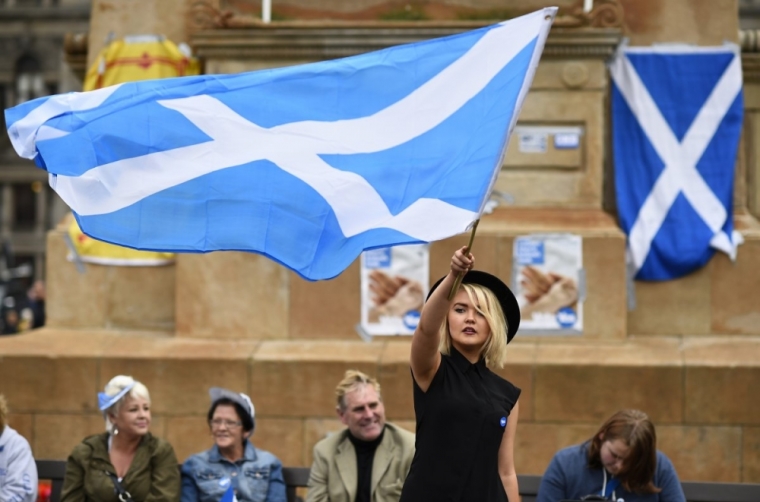 Amid ongoing contention surrounding gender ideology in the United Kingdom, alarms have been sounded about a policy allowing those suspected of rape in Scotland to self-identify as female.
The Times reported Saturday that a freedom of information request from a feminist policy think tank uncovered that Scotland Police said that if rape or attempted rape is perpetrated by a "male who self-identifies as a woman … the male who self-identifies as a woman would be expected to be recorded as a female on relevant police systems."
Concerns about the confusion this sows into public data are being raised amid conflicting information about how law enforcement agencies document crimes.
Click here to read more.
SOURCE: Christian Post, Brandon Showalter