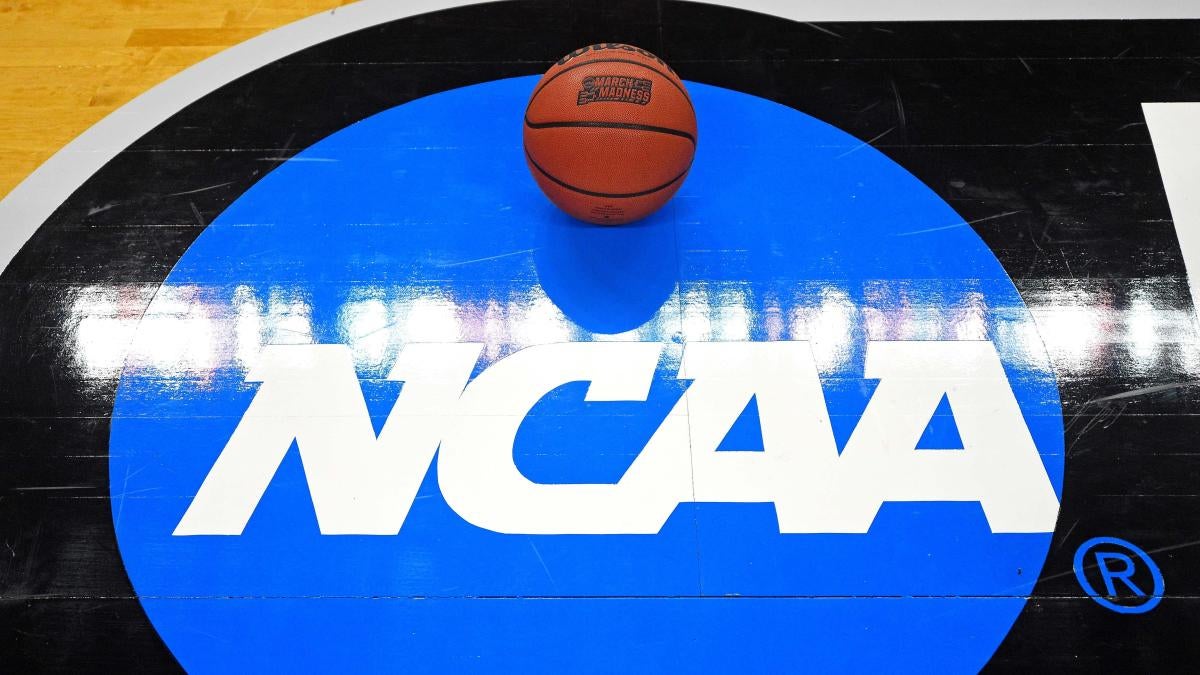 The NCAA, which regulates college athletics in the U.S., backed transgender athletes Monday, saying it won't hold championship events in locations that aren't "free of discrimination."
As Republicans in more than two dozen states target transgender athletes, the NCAA Board of Governors said it "firmly and unequivocally supports the opportunity for transgender student-athletes to compete in college sports."
It said its "more inclusive" policy for transgender athletes, which requires testosterone suppression treatment for transgender women to compete in women's sports, means "inclusion and fairness can coexist for all student-athletes, including transgender athletes, at all levels of sport."
The board said it would monitor situations regarding trans athletes' participation without specifically mentioning states that have banned it or are considering bans. It did say the "environment" could affect the locations of championship games.
"When determining where championships are held, NCAA policy directs that only locations where hosts can commit to providing an environment that is safe, healthy and free of discrimination should be selected," the statement said. "We will continue to closely monitor these situations to determine whether NCAA championships can be conducted in ways that are welcoming and respectful of all participants."
Asked whether the statement meant the NCAA wouldn't hold championship games in states that passed laws limiting trans athletes' participation, a spokesperson said, "The Board of Governors continues to monitor the situation and has not made a decision regarding championships."
Advocates, many of whom have been calling on sports organizations and businesses to take a stand, said the statement was a welcome development.
Click here to read more.
SOURCE: NBC News, Jo Yurcaba