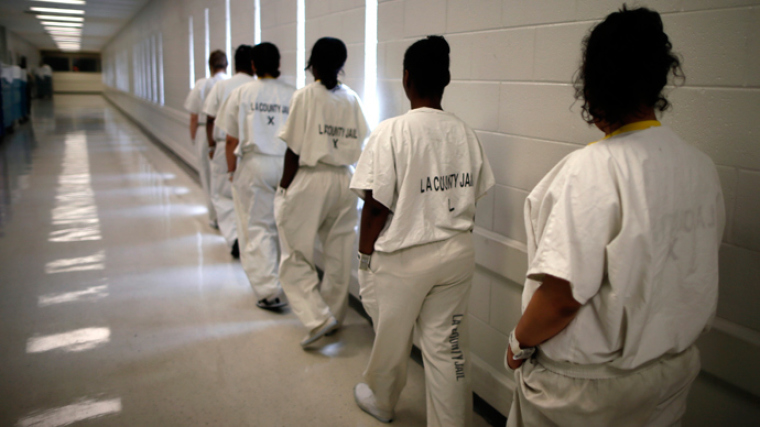 California has paved the way for male prison inmates to be transferred to women's prisons, which has raised concerns about the safety and welfare of both the female inmate population and female corrections officers. 
Over 255 men who identify as either female or "nonbinary" have in recent months requested to be transferred to women's prisons on the basis of self-declared "gender identity," according to multiple reports.
The onslaught of such requests was precipitated by Gov. Gavin Newsom's signing of the Transgender Respect, Agency, and Dignity Act, which requires the state Department of Corrections and Rehabilitation to inquire of every individual to indicate their preferred pronouns, gender identity, and whether they identify as transgender, nonbinary, or intersex. The new law also requires that the department house prisoners in a "correctional facility designated for men or women based on the individual's preference."
Click here to read more.
SOURCE: Christian Post, Brandon Showalter