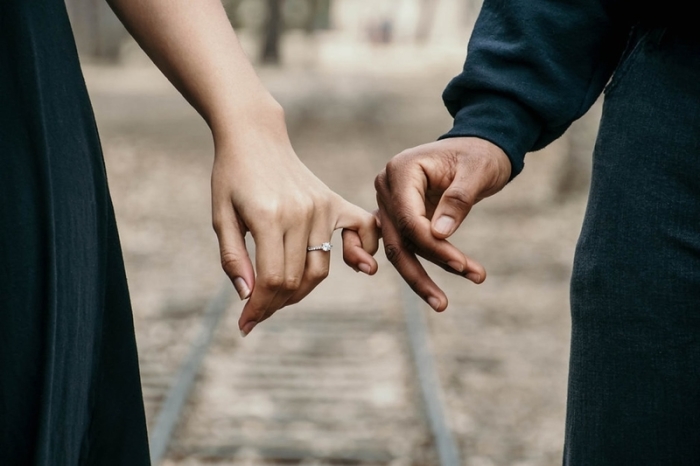 My youngest daughter just turned 13. Which means some important conversations are scheduled between the two of us — including about purity and sex.
I recently read a New York Times article about the purity culture movement from the 90s, and I found myself nodding along in agreement through much of the piece. It was a strong reminder of the weight this conversation with my daughter will have.
As a 'failed' purity pledger and now marriage counselor, I can attest – the Church has major blind spots when it comes to marriage and sexual purity.
Click here to read more.
SOURCE: Christian Post, Greg Smalley