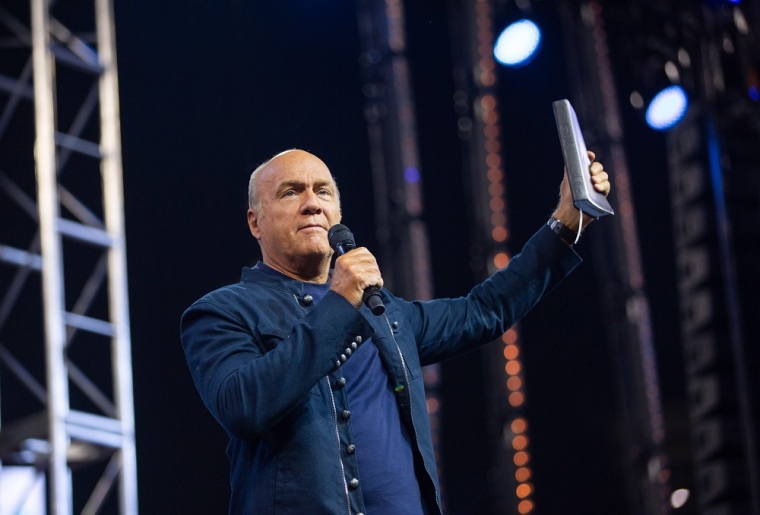 Five months after making headlines when he tested positive for COVID-19 last October, California megachurch Pastor Greg Laurie says he still hasn't regained his sense of smell and isn't thrilled about it.
"I had a mild case of COVID. The symptoms were not very strong. I had fatigue and slight congestion and a fever that lasted only for a short time, and the fatigue [carried on] a little bit longer. I got over that actually quite a long time ago, but the one lingering effect that I still have to this day is that I've lost my sense of smell and I've not regained it again," Laurie, who leads the multi-campus Harvest Christian Fellowship, told The Christian Post in an interview about his new book, Billy Graham: The Man I Knew, set for release next Tuesday.
"You miss out on a lot when you can't taste the flavor of food. So I'm hoping that will return to me, but I'm doing fine and I feel really good," he said.
Click here to read more.
SOURCE: Christian Post, Leonardo Blair