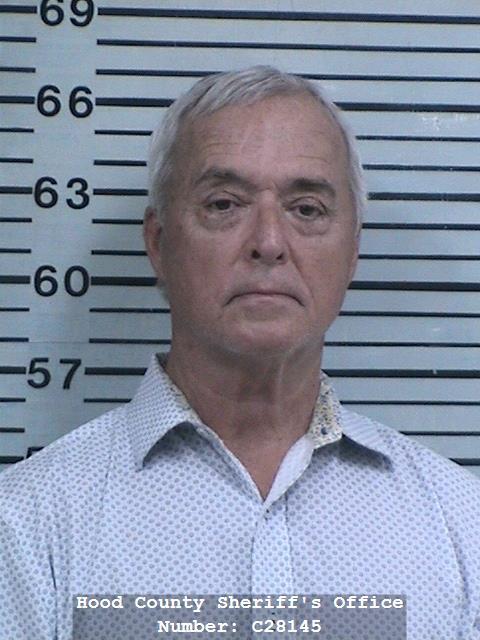 Granbury Mayor Ninnian Hulett, who was arrested early Sunday morning on a drunken driving charge, has a record of two previous arrests, according to court documents.
Hulett, 68, was arrested after midnight Sunday by Granbury police on a charge of driving drunk and was released later Sunday on $1,000 bond, according to Hood County Sheriff Roger Deeds.
Hood County court records show Hulett, a retired auto worker known around town for driving a red Corvette, was arrested for evading arrest in March 2006.
He was found guilty in March 2007 and sentenced to six months community supervision, 25 hours of community service, and fined $500.
In November 2007, court records in Tarrant County show he was arrested in Fort Worth for driving while intoxicated.
Click here to read more.
SOURCE: NBC DFW, Scott Gordon