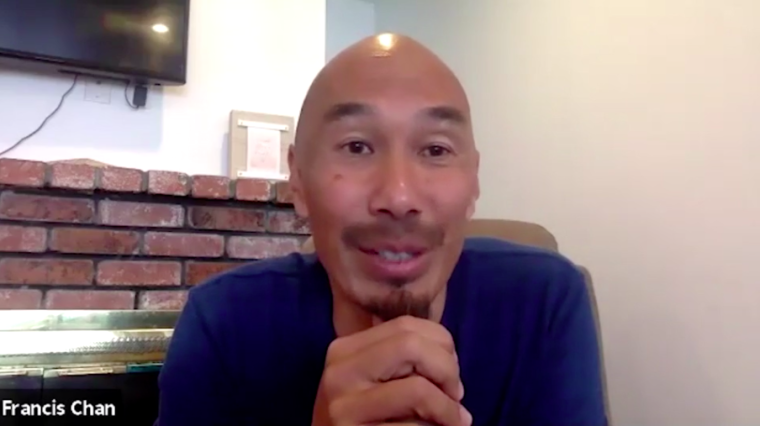 Pastor and bestselling author Francis Chan has criticized the Western Church for its lack of unity and obsession with busyness, stressing that the power and witness of the Body of Christ hinges on its oneness.
"We're not sober-minded. We are taking in so much. We have no self-control. We wake up and we just want to see what's going on," the former California megachurch pastor told Exponential CEO Todd Wilson on Thursday.
"Right now, there's so much noise and information and entertainment. We are so drugged up. Our minds are so messed up … and in the Christian Church, we've become busier and busier. We try to scream louder and get more creative with the noise. I avoid a lot of that just because I'm trying to be sober-minded and self-controlled so that I can pray because I believe the end is near."
Click here to read more.
SOURCE: Christian Post, Leah MarieAnn Klett