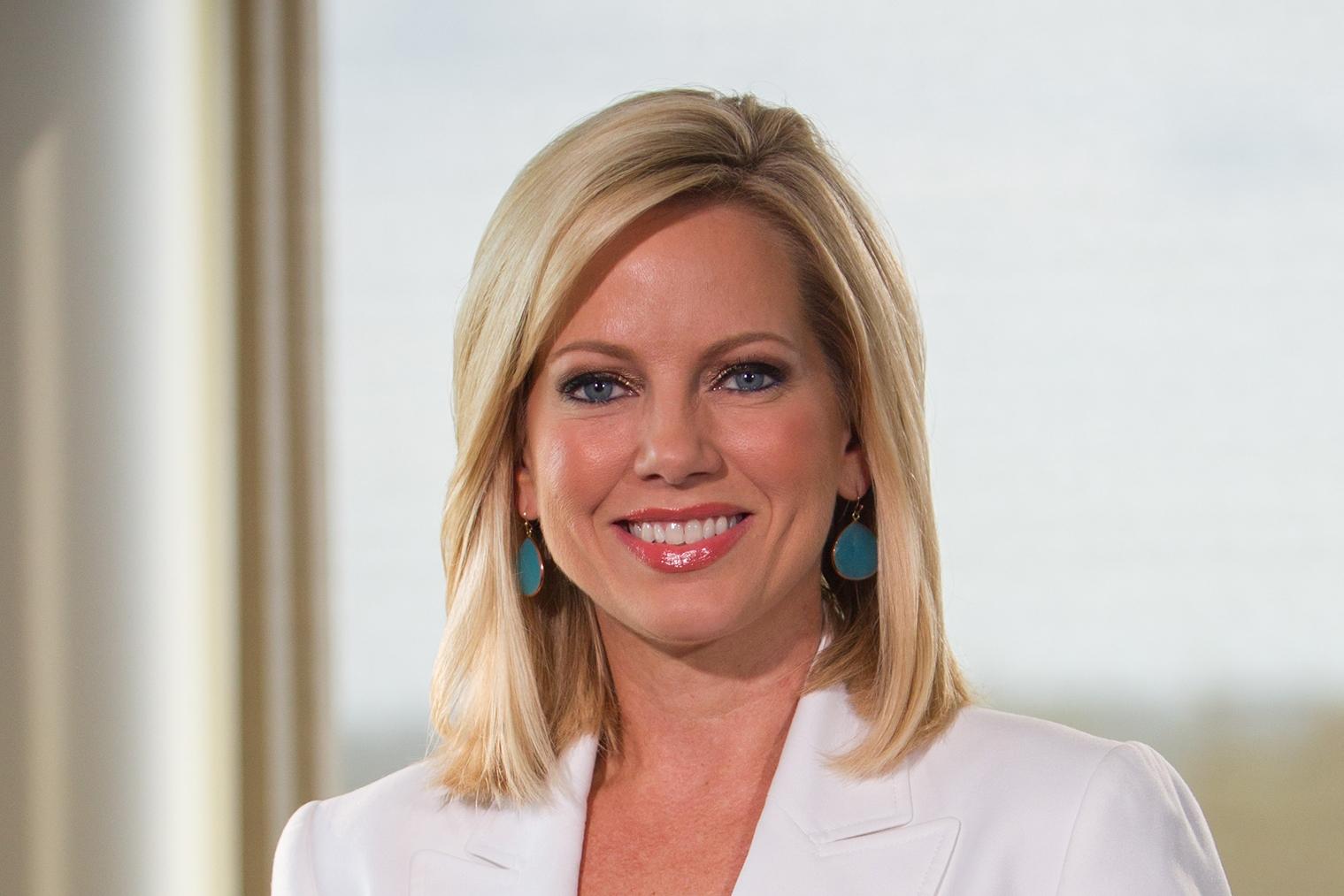 Fox News anchor Shannon Bream makes her Fox Nation return with, 'Women of the Bible Speak,' an episodic series that provides an inside look at the stories featured in her new book of the same name.
Tracing the steps of biblical women – and featuring commentary from celebrity guests – Bream's new special strives to bring the Bible to life, and to many. At its core, 'Women of the Bible Speak' lends a voice to those of the past, while acknowledging how their stories transcend the present.
Now, Shannon Bream shares how these women's journeys helped guide her own, and just what lessons she's taken with her along the way.
Q: You write about women of faith, as an exemplary woman of faith. What exactly does the word 'faith' mean to you?
A: For me, it's trusting in my Heavenly Father and the plan He has for my life. The world is full of trials and things that will rattle us every single day, so I need a place to find hope and courage.  I can see how God has worked in the good and bad times in my life, and guided me through when I needed Him most. 
Q: Each episode of your new series is divided into themes. The first centers on the concept of remaining faithful to God, despite hardships. In your own life, you've dealt with the blow of your husband being diagnosed with cancer. Can you tell us a little about that particular hardship, and how you were able to keep your faith strong during that time?
A: It was a shock when my husband (then-fiancee) got the call that he had a brain tumor. We felt like we had our whole lives ahead of us. It certainly resets everything immediately. Our faith was a great comfort to us through that time. We literally got notes from churches we'd never visited, but someone had shared our story. People would write to say they'd added us to their prayer lists. It was very encouraging in a very dark time. Sheldon's recovery was not easy, but I think it's fair to say we both grew in our faith because of what he went through.

Q: You refer to two of the women you explore in your series as "bold and brave," and commend them for their ability to remain "obedient" to God. In 2021, the definition of "obedience" as it relates to womankind is much different than it was in biblical times. When does the word mean to you today, and how do you consider yourself to be "obedient to God?"
A: To me, the concept of obedience is the same across time. If I truly feel God has laid something on my heart, it's my choice whether to follow Him or not. But what I've learned is that His way always makes sense in the long-term, even if I can't see it upfront. Trust me, I get off track all the time. That's true of many of the women in the book as well. I love that we meet them with their flaws, just as they are. It shows me that God can work through us, even when we go astray.
Q: One of the episodes explores overcoming envy and resentment. Tell us about a time in your life when you managed to do just that.
Click here to read more.
SOURCE: Fox News, Laura Carrione