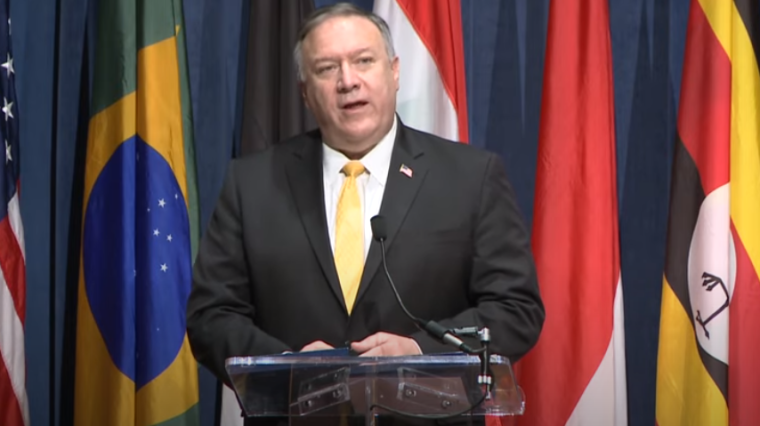 Former Secretary of State Mike Pompeo expressed disappointment at the Biden administration's failure to emphasize religious freedom and what he described as disowning the "glorious work" of the Commission on Unalienable Rights established under former President Donald Trump.
"For four years, the Trump administration and the State Department, when I was leading it, placed a real premium on working around the world to promote religious freedom," said Pompeo in an interview with The Christian Post.
Promoting religious freedom leads to more prosperous countries and stronger American freedom, he stressed.
Click here to read more.
SOURCE: Christian Post, Emily Wood