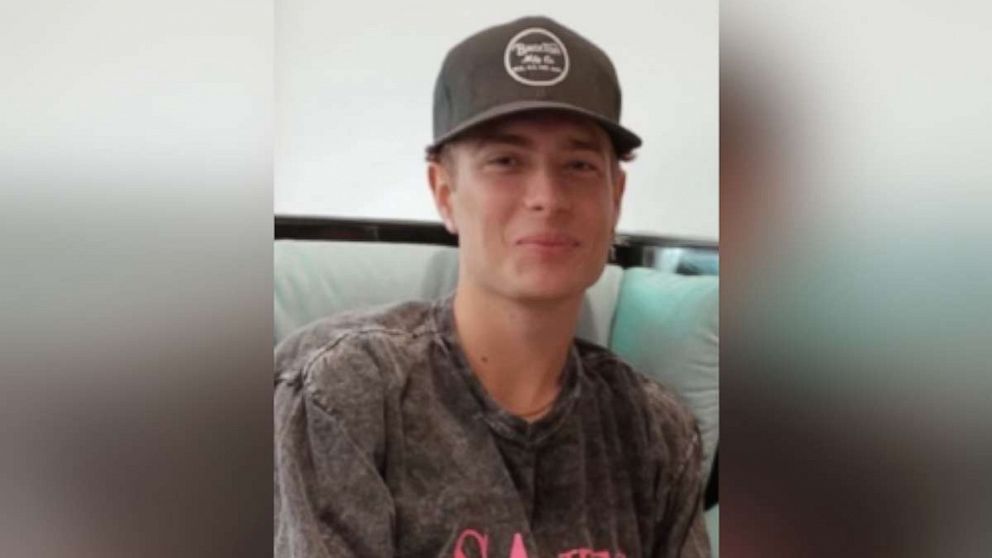 Eight people have been indicted in the alleged fraternity hazing death of Bowling Green State University student Stone Foltz, with one person facing a first-degree manslaughter charge, prosecutors announced Thursday.
Foltz, a 20-year-old sophomore, died March 7 after a Pi Kappa Alpha event on March 4 at the university in Bowling Green, Ohio, about 20 miles south of Toledo.
Wood County Prosecuting Attorney Paul Dobson said eight men, ranging in age from 19 to 23, were indicted Wednesday.
They are: Jacob Krinn, 20, of Delaware, Ohio; Daylen Dunson, 20, of Cleveland, Ohio; Troy Henricksen, 23, of Grove City, Ohio; Canyon Caldwell, 21 of Dublin, Ohio; Niall Sweeney, 21, of Erie, Pennsylvania; Jarrett Prizel, 19, of Olean, New York; Benjamin Boyers, 21, of Sylvania, Ohio; and Aaron Lehane, 21, of Loveland, Ohio.
All of them are BGSU students, except for Lehane, who is not "currently enrolled at BGSU," Dobson said.
Krinn faces the highest charge of first-degree felony involuntary manslaughter. Dobson said in a press conference Thursday that Krinn was Foltz's "big brother" in the fraternity and took him home after the event and left him alone.
The first-degree involuntary manslaughter charge alleges a defendant caused death by committing or attempting to commit a felony and carries a maximum penalty of 11 years in prison, the Wood County Prosecutor's Office said in a statement.
Click here to read more.
SOURCE: ABC News, Marlene Lenthang