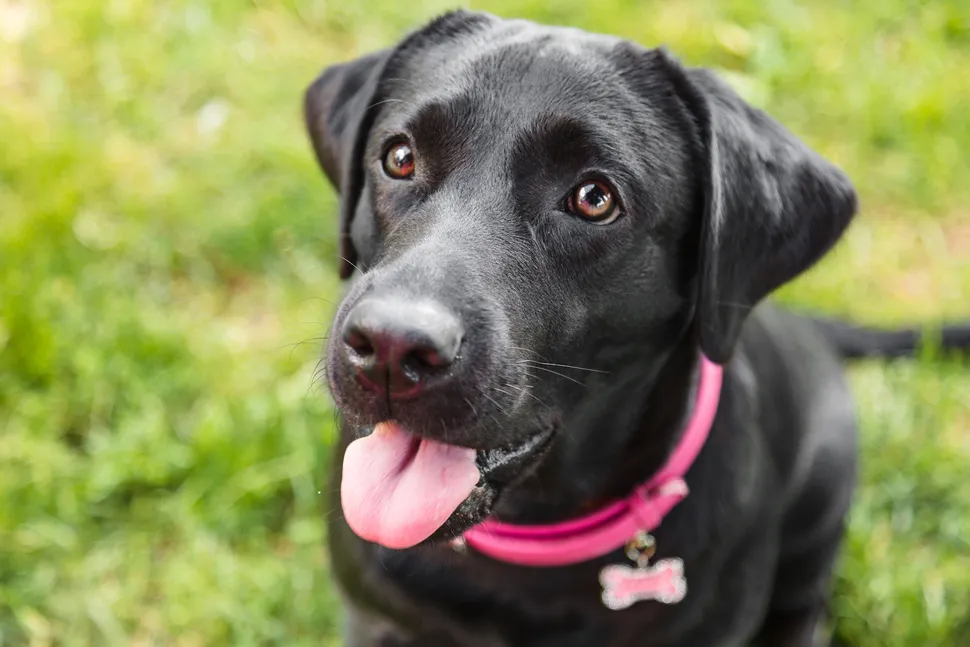 Dogs can sniff out SARS-CoV-2 in urine samples with 96% accuracy, according to a proof-of-concept study.
No more swabs being jammed up your nose? Not quite, as the "dog test" is a long way off from practical applications. That's because the dogs could only distinguish between positive and negative results in samples that they had trained with; they failed to detect SARS-CoV-2 when presented with completely new samples.
Dogs are known to be able to sniff out scents that are specific to various diseases, and previous studies have shown that SARS-CoV-2 also has a strong signature that dogs can detect in saliva and sweat samples. In fact, dogs have already been deployed to detect COVID-19 at a Dubai airport, according to the study. But it wasn't known whether dogs could detect the virus in urine samples, where the virus load is typically lower, according to the study.
SOURCE: Live Science, Yasemin Saplakoglu