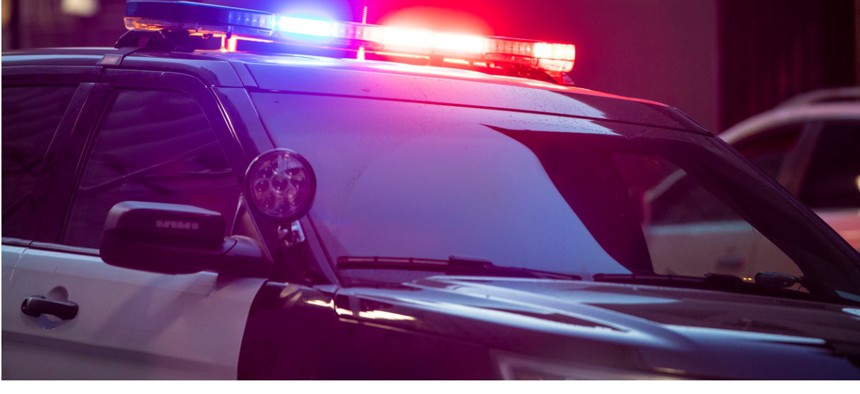 Eight Democratic lawmakers raised concerns about the deployment of algorithms that automate policing decisions, via a letter penned to the Justice Department Thursday,
"We ask DOJ to help ensure that any predictive policing algorithms in use are fully documented, subjected to ongoing, independent audits by experts, and made to provide a system of due process for those impacted," the lawmakers wrote to Attorney General Merrick Garland. "If DOJ cannot ensure this, DOJ should halt any funding it is providing to develop and deploy these unproven tools."
Reps. Yvette D. Clarke, D-N.Y., and Sheila Jackson Lee, D-Texas, and Sens. Ron Wyden, D-Ore., Elizabeth Warren, D-Mass., Edward Markey, D-Mass., Jeff Merkley, D-Ore., Alex Padilla, D-Calif., and Raphael Warnock, D-Ga., signed the note.
Predictive policing involves law enforcement officials implementing mathematical and predictive analytics, and other technology-based techniques, to pinpoint potential crimes. In their letter, the lawmakers said two primary ways such methods are used are to predict locations where crimes could occur in a particular window, or predict which individuals might be involved in future illegal acts. Algorithms draw from historical crime data, and at times other data elements like weather patterns or gunfire detection, to produce the forecasts.
"But, when predictive policing systems have been exposed to scrutiny, auditors have found major problems with their effectiveness and reliability," they wrote.
The cadre pointed to specific reviews that sparked worry, as well as a police department's 2020 strategic plan that mentioned implementing such technologies with Justice Department funds. They also referenced a recent study that found nine out of 13 assessed law enforcement departments used what's deemed "dirty data"—or information collected from illegal policing practices—to inform their algorithms leveraged in this sort of work.
Click here to read more.
Source: NextGov