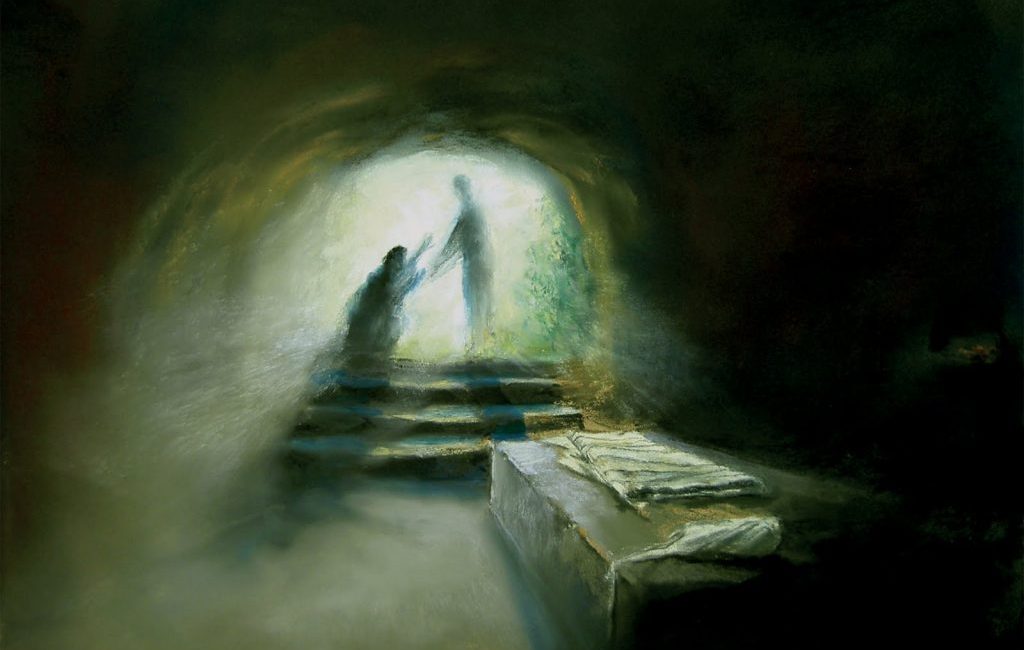 Jesus Christ died and rose from the dead, and that fact stands for all eternity. Studies by theologians and atheists alike show that the weight of evidence proving Christ's resurrection is too great to be denied. Because Jesus rose from the dead, his death is unlike any other martyr. His resurrection serves as undeniable proof that the grave is not the final chapter. And accepting the resurrection power of God provides us with life that overcomes death even today.
The Gospel of John records a curious story. After Jesus' resurrection, He appeared to His disciples and told Thomas to touch the nail holes in His hands and the spear wound in His side. Thomas did as Jesus instructed. Realizing that Jesus truly had risen from the dead, he gasped, "My Lord and my God!"
Christ's resurrection empowered Thomas for the rest of his life. In the same way, recognizing and accepting the meaning of Christ's resurrection today leads us to a life full of power and meaning. Here are four ways that Christ's resurrection will change your life.
Click here to read more.
SOURCE: Christian Post, David Jeremiah