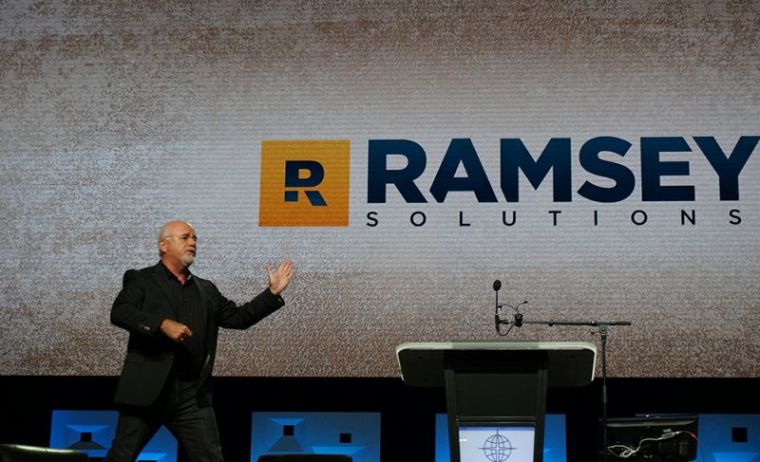 Months after a former employee alleged in a lawsuit that she was fired by evangelical CEO Dave Ramsey's Ramsey Solutions after becoming pregnant, the company's lawyers responded in a recent court filing that she was fired for having premarital sex and so were multiple others.
Ramsey Solutions, which has more than 800 employees, helps "people regain control of their money, build wealth, grow their leadership skills, and enhance their lives through personal development."
The company also expects its employees to live by Judeo-Christian principles and submit to its "righteous living" policy.
Click here to read more.
SOURCE: Christian Post, Leonardo Blair