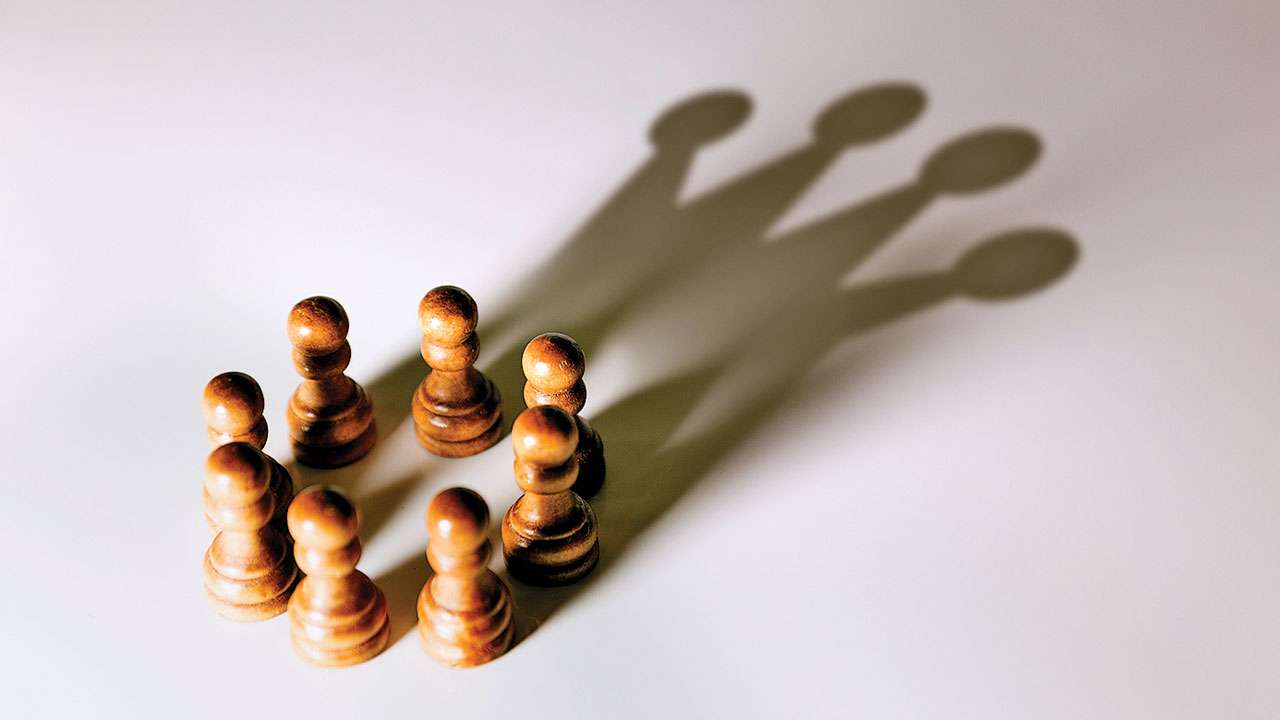 "The temptation of the age is to look good without being good." — Brennan Manning
Over the past year, we have witnessed key Christian leaders and pastors' moral failures get exposed. It happens every year, but it feels like the Church has taken a huge hit more recently. Leaders who have personally impacted me through their teachings and writings are no longer in ministry. Every time I learn about what was happening behind the scenes, my heart breaks for the leader, their family, their organization and for the body of Christ. We all suffer when someone falls.
I'll never forget a moment that happened while I was having lunch with a donor. A close Christian business partner had betrayed him. Putting his finger to his chest to show his heartfelt statement, he said, "If you ever screw up, I'm leaving the faith! You're the only real Christian I know." It sent chills down my spine. He was so discouraged with Christians not being real. He longed for genuine followers of Christ in his life.
I love FCA's Values (Integrity, Serving, Teamwork and Excellence). They're all incredible, and we order them for a reason. We start with Integrity because it is our cornerstone value. I love the way Alan K. Simpson puts it, "If you have integrity, nothing else matters. If you don't have integrity, nothing else matters." For me, integrity has become my foundation. It guides me to be the leader God has called me to be every day. The world is longing for real Christians full of integrity. This takes moving from duplicity to authenticity. When we do, integrity wins every single time.
Click here to read more.
SOURCE: Christian Post, Dan Britton