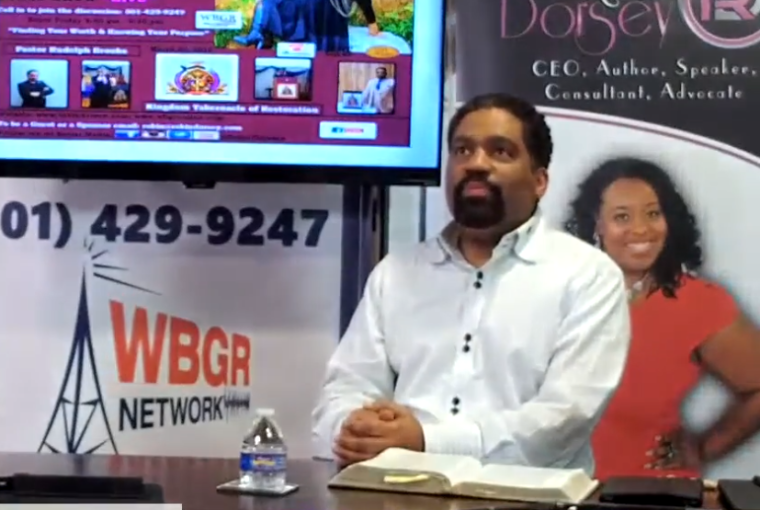 Pastor Rudolph Brooks Jr., founder and senior pastor of the Kingdom Tabernacle of Restoration Ministries in Washington, D.C., is now facing up to 20 years in prison after he was arrested for fraudulently obtaining more than $1.5 million from the Paycheck Protection Program, which he then splurged on personal expenses, including 39 cars.
A release from the Department of Justice said Brooks, 45, was arrested earlier this month by federal authorities who also seized some $2.2 million he deposited in various bank accounts as well as a 2018 Tesla Model 3.
He's also accused of purchasing other luxury vehicles, including a 2017 Mercedes-Benz S Class, two 2017 Infinity Q50s, a 2015 Cadillac Escalade, a 2005 Bentley Continental, a 2014 GMC Yukon XL, and several older model luxury vehicles which are not considered an appropriate use of loan funds acquired from the federal government's multibillion-dollar coronavirus relief program for small businesses.
Click here to read more.
SOURCE: Christian Post, Leonardo Blair