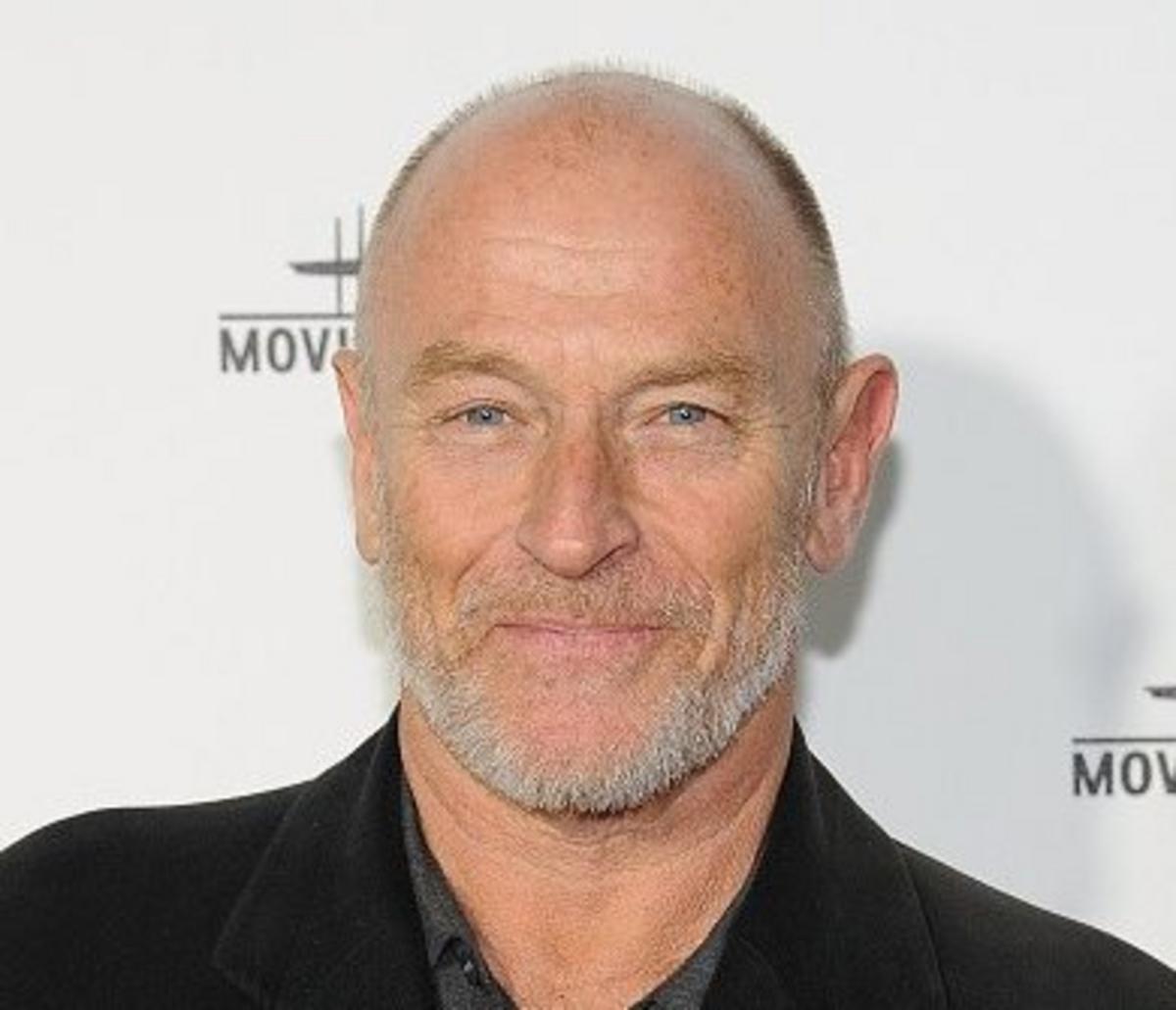 Actor and filmmaker Corbin Bernsen takes a dogmatic approach to films addressing faith, Christianity, and the Christian walk.
"We must not sugarcoat," he told The Christian Post. "God is very much in charge of my path, and I feel it's my duty to follow His guidance and tell stories that are true and honest and not sugarcoated to a fanbase that may not necessarily identify as people of faith or Christians, but rather those who 'dance around the edges' and know that there is something more that they can't quite put their finger on."
"So when I tell a story and present it in an honest light, without the spoonful of sugar to make the medicine go down, they respect that and maybe, just maybe, might want to take a deeper look. 'Stuff happens' in life, and everyone knows it. That's real, that's honest, and how we deal with it, how we let God show us the way, is only as good as the truths we know and recognize."
Click here to read more.
SOURCE: Christian Post, Leah MarieAnn Klett