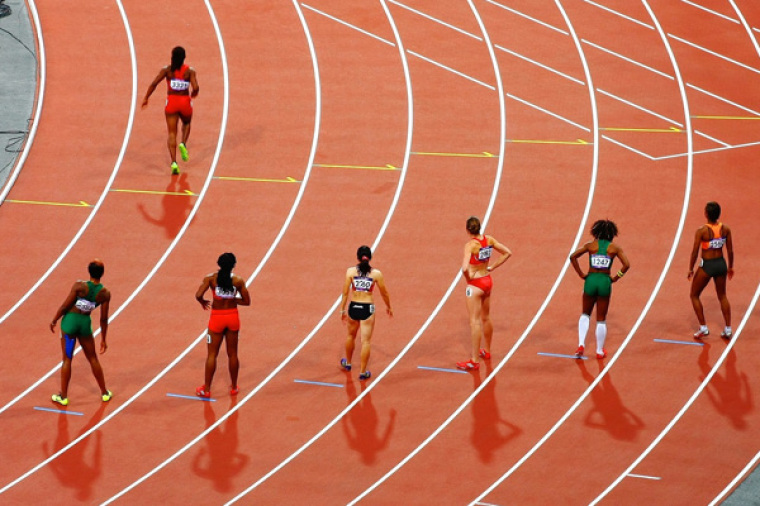 A conservative organization has criticized a recent highly-publicized poll claiming that most Americans oppose laws barring biologically male transgender-identified individuals from competing in women's and girls' sports.
An NPR/PBS NewsHour/Marist poll conducted April 7 through April 13 with a sample of 1,266 adults and a margin of error of 3.3 percentage points suggests that most Americans oppose such legislation.
When asking respondents if they "support a bill that prohibits transgender student athletes from joining sports teams that match their gender identity," 28% of respondents agreed, while 67% were opposed.
Click here to read more.
SOURCE: Christian Post, Michael Gryboski