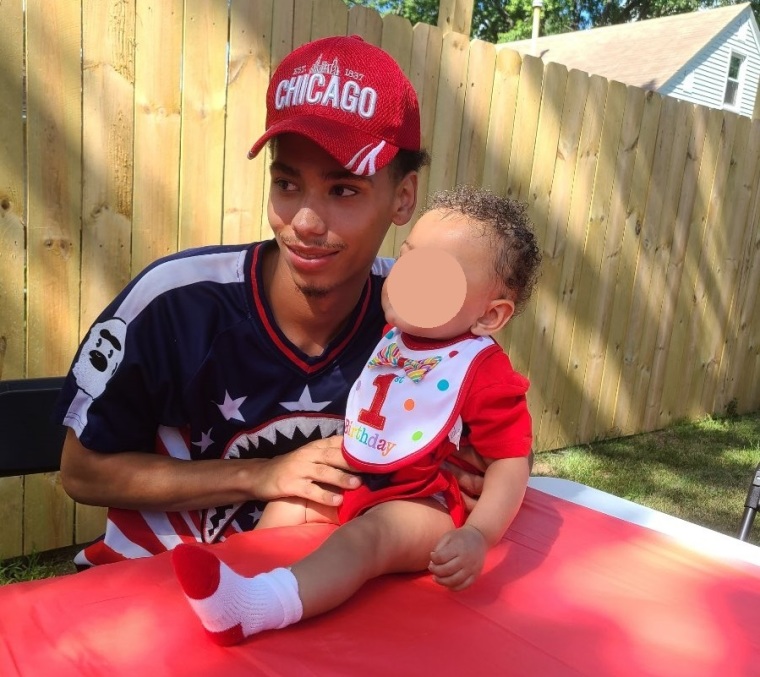 As tensions and protests continue to flare in Brooklyn Center, Minnesota, over the fatal police shooting of 20-year-old Daunte Wright, local churches are calling for prayers and calm while seeking to help the community process its grief.
"I offer my condolences to the family and friends of Daunte Wright for the loss of their son, father, brother and friend. I have also been praying for his eternal repose, for his family and for all those who loved him. Daunte was created by God in his image and likeness and for a 'definite purpose,' as St. John Henry Newman wrote, and we grieve the loss of his young life," Archbishop Bernard A. Hebda of St. Paul and Minneapolis said in a statement Monday.
Wright, was shot during a traffic stop by veteran police officer, Kim Potter, 48. Police say the killing was accidental. Brooklyn Center Police Chief Tim Gannon said he believed Potter mistook her firearm for her Taser when she shot Wright as he resisted arrest on Sunday. Body-camera footage of the incident released Monday shows Potter shouted "Taser" before firing.
Click here to read more.
SOURCE: Christian Post, Leonardo Blair