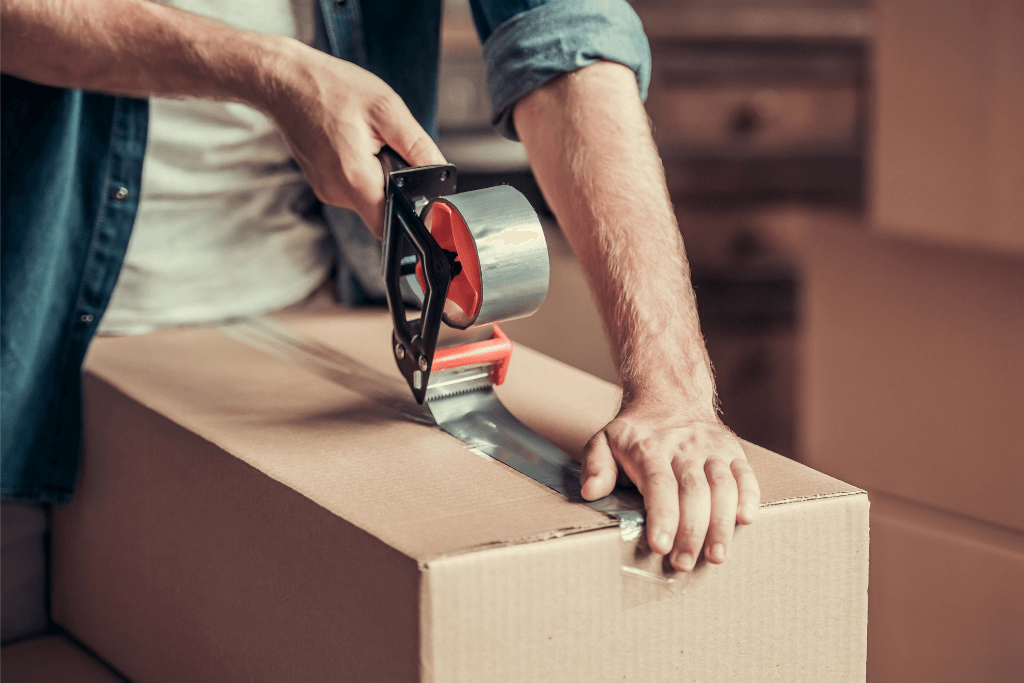 Dear Chuck,
My wife and I want to escape the high taxes in California. She thinks we should look into a place offering moving incentives. We have two young children; so now may be the best time to move. What advice can you offer on these moving incentives? 
Leaving LA 
Dear Leaving LA,
This is a very significant decision and one you should pray about and think through. I will offer a few tips to help guide you.
Not long ago, I was in Nashville, TN, and happened to meet a couple that had only recently moved (seven months ago) their family of four from Los Angeles. I asked, "Why Nashville?" She was quick to reply, "No state income taxes, much lower property taxes, and we get much more home for our money." Clearly, they had made their move based on the financial benefits. I pressed in further by asking about any changes to their jobs or careers. She explained that she and her husband both worked from home so it was no change to their income. She also said she liked the schools for their two children, found the people very friendly, and really enjoyed the area, but she missed her family badly.
Moving Incentives
There is a massive amount of relocation happening right now driven by a number of converging factors: COVID 19, state governments' management of the pandemic, the ability to work from home, and historic low interest rates. A number of moving incentives are in place in an attempt to attract new residents. I will provide some cursory research on the topic.
As you noted, there are several cities or states attempting to attract new residents. Tulsa, Oklahoma; The Ozarks; Savannah, Georgia; Topeka, Kansas; Newton, Iowa; Hamilton, Ohio; and Alaska are all offering cash incentives for new residents. The newest is Morgantown, West Virginia, which I will expand on below as an example of what you can and need to look for.
West Virginia Wants More People
AscendWV.com is a talent attraction program for remote workers who are seeking a high-quality lifestyle in the mountains of West Virginia. The package, worth $20,000, is an effort to draw remote workers to the state. The program received a major boost with a $25-million grant from native Brad D. Smith and his wife Alys in partnership with West Virginia University's Outdoor Economic Development collaborative. The program is simple: "We want you to experience work-life balance in a brand-new way through community, purpose and the outdoors. You can bring your remote work to the mountains of West Virginia."
Ascend accepts applicants who commit to living in Morgantown. Next year, Shepardstown and Lewisburg will be added. The package includes $12,000 plus a year of free outdoor recreation on public lands, access to free co-working space, free outdoor gear rentals, the ability to earn remote work certifications through West Virginia University, and networking opportunities and events. $10,000 is paid over the first 12 months, and $2,000 is paid at the completion of the second year. It is all taxable income. The state is looking for full-time remote workers who currently reside outside of West Virginia or who are currently in positions based outside of the state. Interested applicants should apply by May and are expected to move within 6 months of being accepted.
Click here to read more.
SOURCE: AskCrown.org, Chuck Bentley