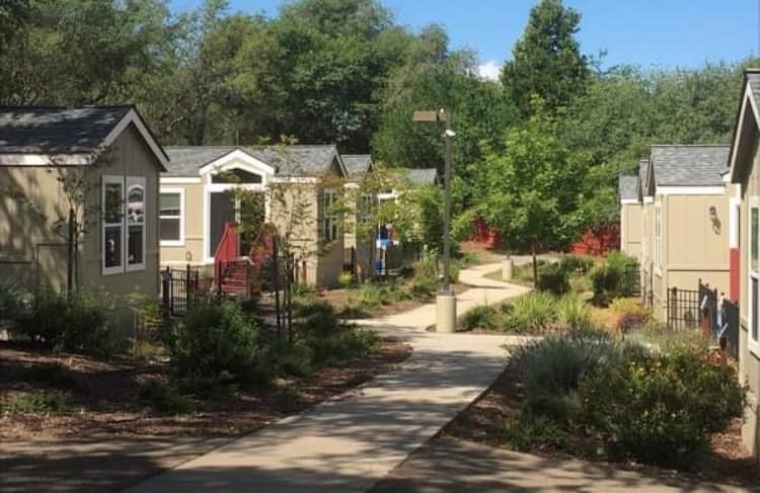 A California-based Christian nonprofit that helps homeless mothers by providing housing and services is seeking to expand its campus to bring more women and their families out of homelessness.
Acres of Hope, formed in 2005 and originally known as Placer Family Housing, is a ministry based in Auburn, Placer County, that offers longterm assistance for homeless mothers.
At present, the charity has 12 units on its campus: 10 units are for mothers enrolled in their restoration program, each of whom has up to four children. Two other units are for mothers who've just completed their program.
Click here to read more.
SOURCE: Christian Post, Michael Gryboski