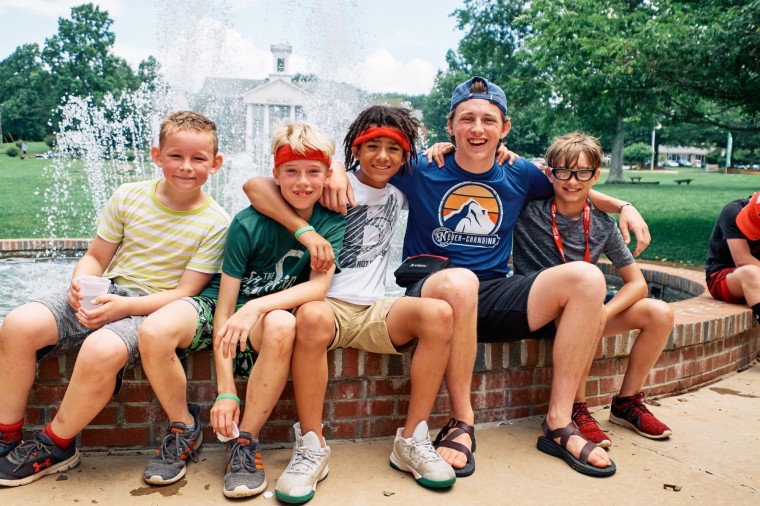 Several years ago, TIME magazine ran an article titled, "Why Kids Who Believe in Something Are Happier and Healthier," in which they found that many kids today feel that their worth is directly tied to ability and accomplishment. But actually, the article countered, the "single most powerful protection against depression and suffering" is spirituality. And when that spirituality is directly tied to nature – as in a camp setting – kids experience a greater sense of connectedness.
I myself am a testament to the transformation power of a summer camp rooted in faith. In 1985, when I was a sophomore in high school living in a desert town in Texas, my big brother talked me into working with him at a Christian camp, doing maintenance. At first, I did it for the money; sure, I respected Jesus, but He had always felt like somewhat of a "fun stopper" to me.
However, what I found at that camp changed everything. All around me were culturally relevant role models, men and women who inspired me. These were people I wanted to emulate. They understood my world, they saw me, listened to me, and believed in me.
Click here to read more.
SOURCE: Christian Post, Chris Witt