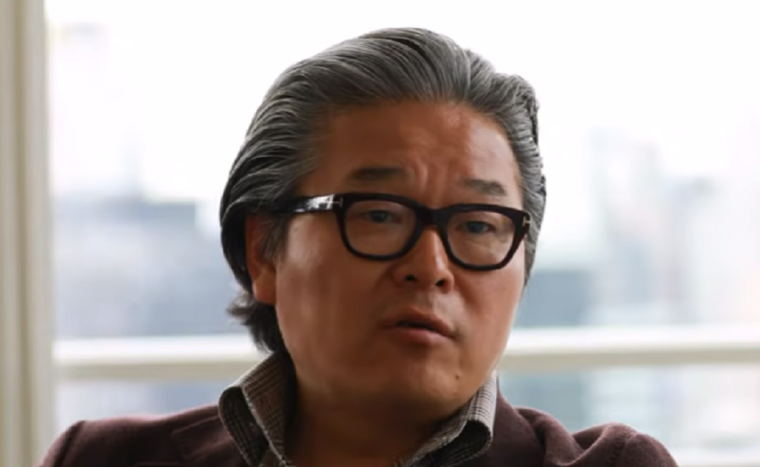 The evangelical community could lose one of their biggest benefactors after Bill Hwang, a devout Christian and founder of the more than $10 billion Archegos Capital Management investment firm, triggered the liquidation of positions approaching $30 billion in value, and tanked the shares of two major investment banks.
"When the facts come out, my sense is the Bill Hwang blow up will be the most spectacular personal loss of wealth in history," former hedge fund manager and current CEO of Galaxy Investment Partners, Michael Novogratz, noted in a tweet Monday.
Through mainly complex financial instruments known as market derivatives, Hwang's firm made "bets with Wall Street trading desks about where stock prices will go, without having to buy the actual shares," The New York Times reported.
Click here to read more.
SOURCE: Christian Post, Leonardo Blair