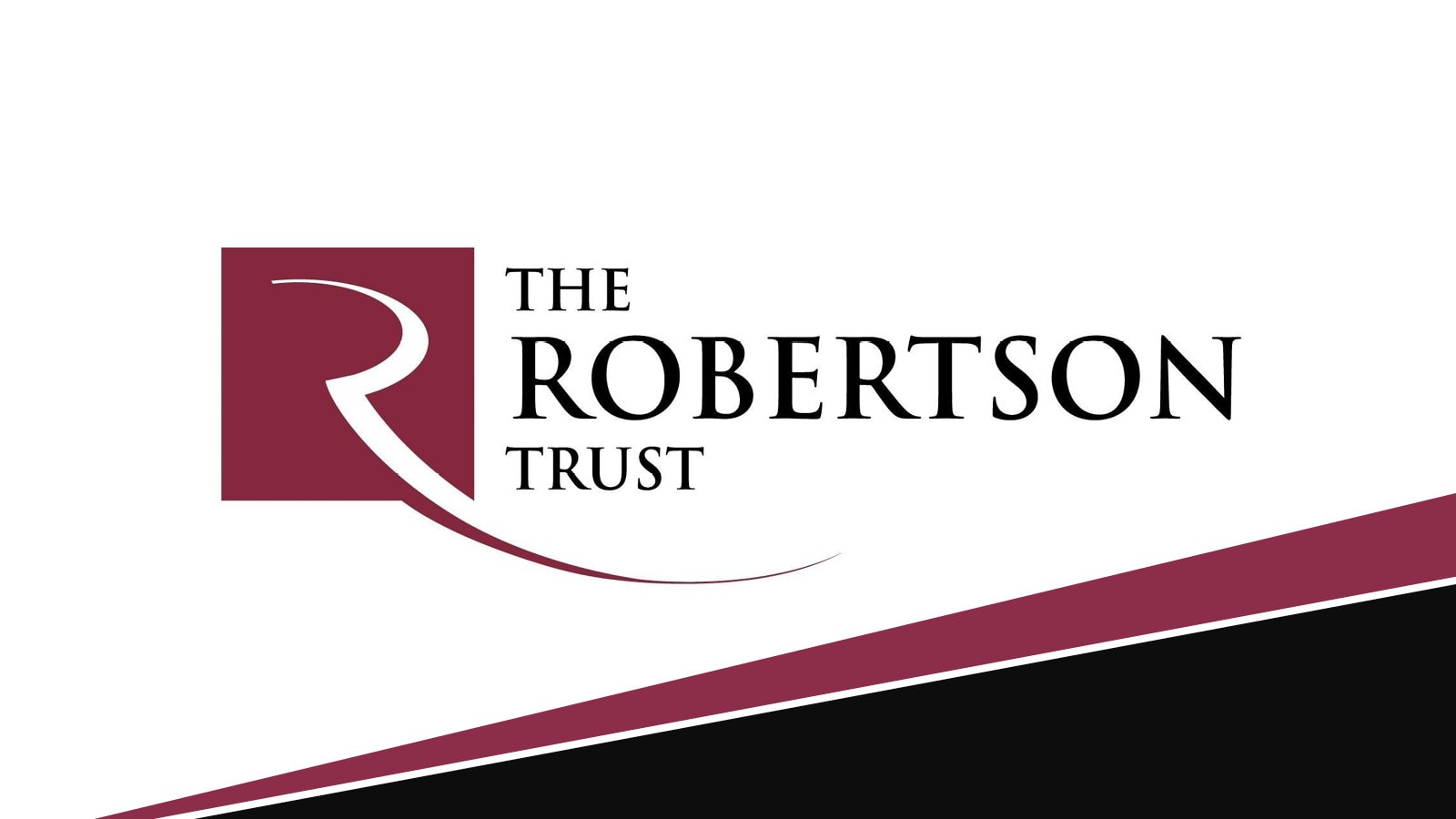 The Billy Graham Evangelistic Association and a Scottish church have sued one of Scotland's largest charities, alleging discrimination because of their religious beliefs.
Stirling Free Church and BGEA have sued The Robertson Trust over its decision to cancel a contract with the evangelical entities for the use of its Barracks Conference Centre for a Sunday worship service and a training session.
The plan was to host an event at The Barracks Conference Centre to train churches for an outreach program known as the Graham Tour U.K., but the Trust canceled the agreement.
Click here to read more.
SOURCE: Christian Post, Michael Gryboski