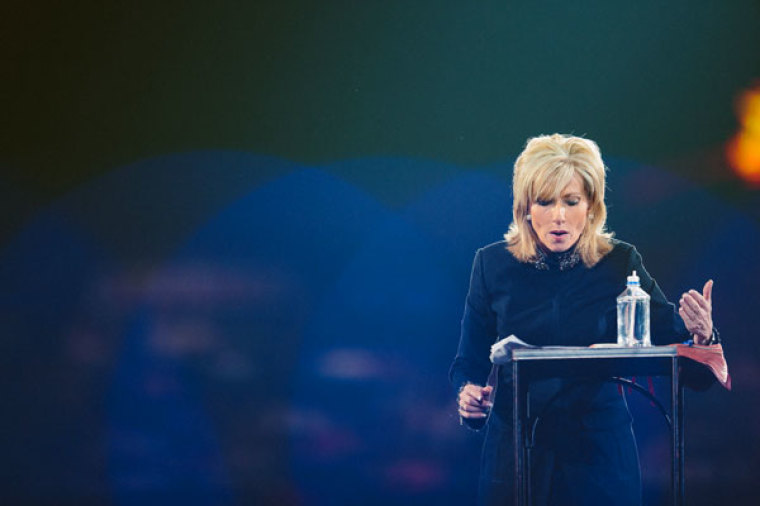 Popular Bible teacher and speaker Beth Moore, who recently garnered headlines for leaving the Southern Baptist Convention, announced that she is taking a break from her widely followed Twitter account.
In a Twitter thread last Friday, Moore stated that she is "putting myself in time out for a bit" from the social media platform, citing two reasons.
"I feel a bit too strongly about some things to be on Twitter right now. I don't trust myself. Gonna punch somebody. I can either get ugly or get off," Moore detailed.
Click here to read more.
SOURCE: Christian Post, Michael Gryboski