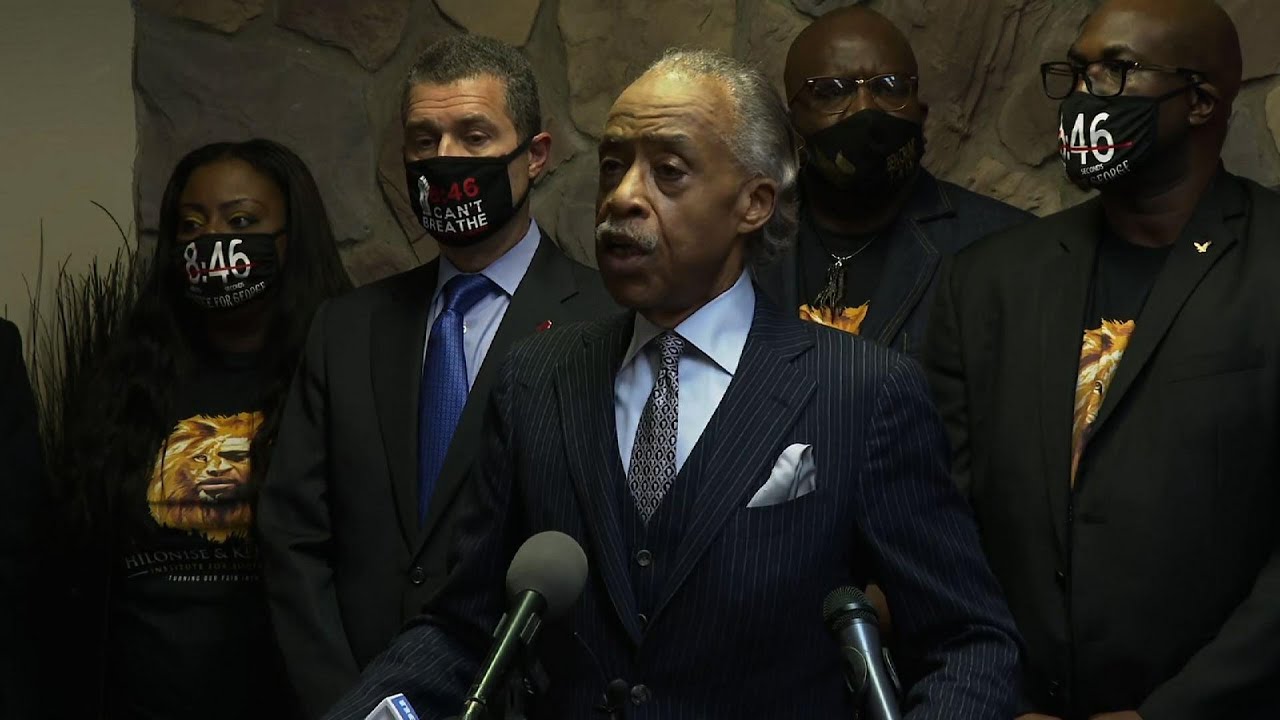 Surrounded by family, friends and colleagues like the Rev. Jesse Jackson Sr. and Pastor Jamal Bryant, longtime civil rights leader, the Rev. Al Sharpton, praised God and revealed that he broke down in tears moments after former Minneapolis police officer Derek Chauvin was found guilty of the murder of George Floyd Tuesday.
"We want to pray and thank God. Somehow God made a way. He had mercy. We believe in a God that can even get through the cracks of the jury room and bring conscience and bring truth," Sharpton said shortly after a jury found Chauvin guilty of second-degree murder, third-degree murder and second-degree manslaughter for Floyd's death.
Floyd, a 46-year-old African American man, died in police custody on May 25, 2020, after he was restrained for several minutes by Minneapolis Police Department officers. Chauvin was caught on video kneeling into Floyd's neck as he begged for his life until he stopped breathing.
Click here to read more.
SOURCE: Christian Post, Leonardo Blair