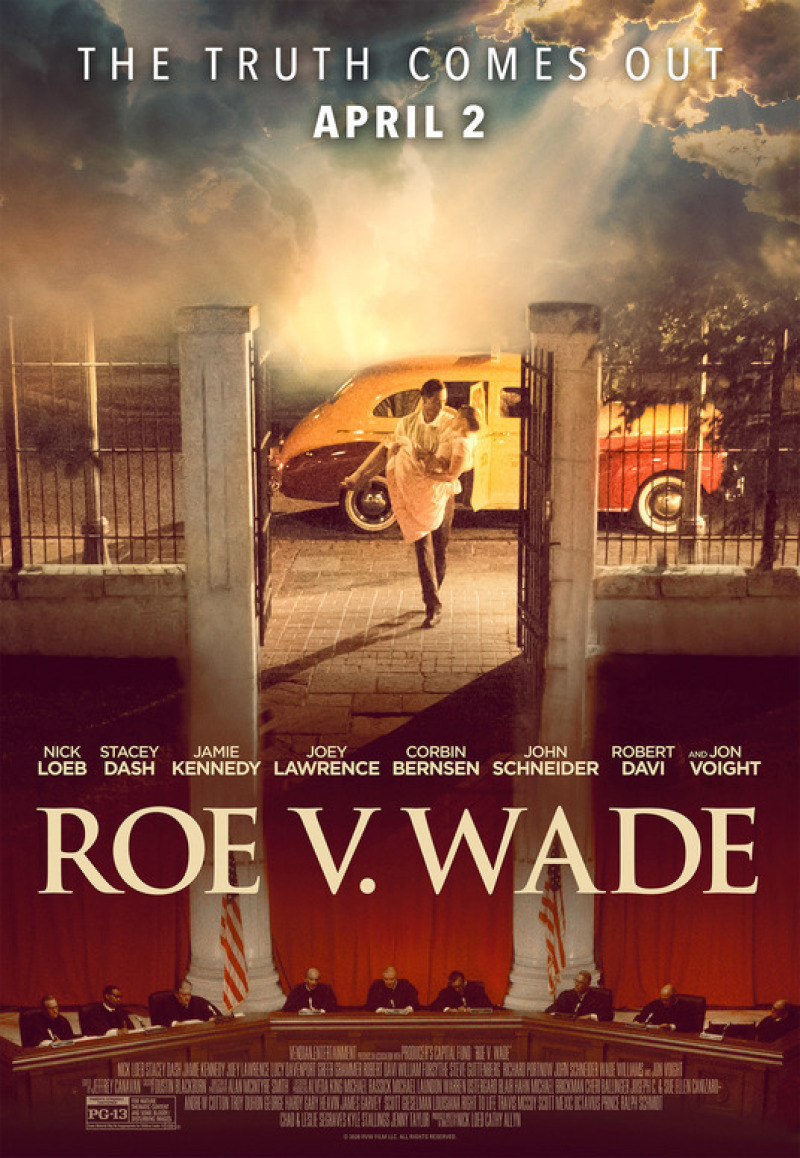 Several actors from the new film "Roe v. Wade" released nationwide on Friday shared their resistance to abortion in interviews with The Christian Post at the film's premiere.
"Roe v. Wade" features a star-studded cast, including Hollywood actors Jon Voight, Robert Davi, Corbin Bernsen, John Schneider, Stacey Dash and Nick Loeb.
The film is based on the lesser-known history of "what happened from 1966 through 1973" that led to the U.S. Supreme Court's decision declaring state laws banning abortion unconstitutional.
Click here to read more.
SOURCE: Christian Post, Jeannie Law