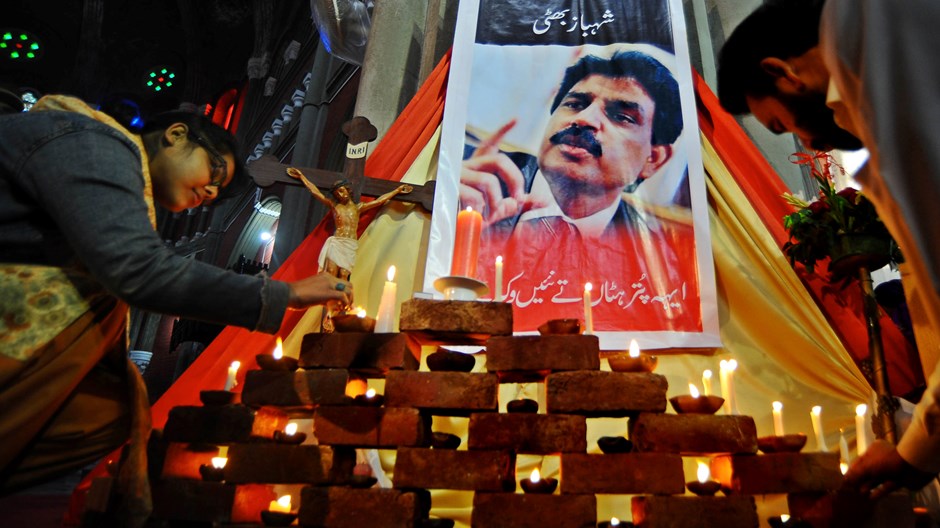 "Shahbaz is dead." I received the shocking news 10 years ago this week, as I stared out my kitchen window into a cold March morning. Shahbaz Bhatti was known worldwide as a courageous Christian voice for religious freedom in Pakistan. And I knew him as my friend.
Shahbaz lived an exemplary life, daily demonstrating heroic love of neighbor, speaking out for victimized religious groups in his home country. The only Christian in the Pakistani prime minister's cabinet, he did not shy away from denouncing persecution. For this, the forces of darkness assassinated him on March 2, 2011, hoping to silence him and terrify others.
The question for those of us who remain: "How do we carry on his legacy?"
Pakistan was and is a dangerous country for Christians and other religious minorities. Government laws victimize, and violent religious extremists strike with impunity. Open Doors ranks it the fifth worst country in the world for Christians. Ten years ago, it was equally dismal.
Yet Shahbaz tirelessly advocated for the persecuted, be they his fellow Christians or members of other communities such as Hindus, Ahmadi Muslims, Shia Muslims, atheists, or Sunni Muslims standing up to extremists. He was fearless, speaking out on their behalf, carrying his small candle into dark places to shine a light.
Politically savvy, Shahbaz was appointed by then-President Ali Zardari to his cabinet, making him the only Christian federal official at the time. When Asia Bibi was sentenced to death in November 2010 over bogus blasphemy charges, Shahbaz threw himself into her cause. Advocating at every level for her release, he also worked with officials from around the world. I and others like Rep. Frank Wolf connected him with key people in Washington a month before his assassination. Shahbaz met with Secretary of State Hillary Clinton and Samantha Power at the National Security Council, as well as with members of Congress.
Shahbaz was making a difference. The forces of intolerance also noticed his effectiveness. He told me about increasing death threats.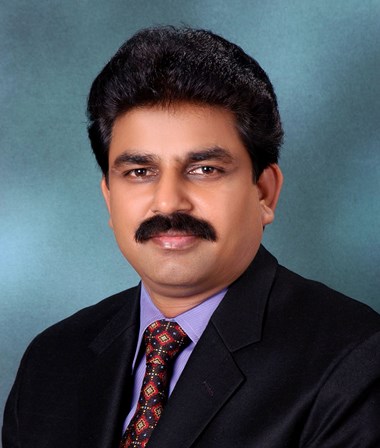 The gravity of the situation became evident after Salman Taseer, the chief minister of the Punjab province and an ally in advocating for Asia Bibi, was murdered by his bodyguard in January 2011. Shahbaz was increasingly alone. When we spoke, his voice betrayed his fear. If radicals could knock off a high-profile Muslim governor, then they could murder him as well.
Yet the last time Shahbaz called in late February, he was upbeat, hopeful for reform. Zardari had reappointed him to the cabinet, something he called a "miracle." Shahbaz had new ideas for amending the notorious blasphemy law. It was the Shahbaz I loved and respected. Bold, optimistic, fearless. All just before the unthinkable.
Days later, the Pakistani Taliban would ambush him outside his mother's home, killing him in a barrage of bullets under a cold drizzle of rain. As the shockwave traveled around the world, President Barack Obama issued a statement, as did other world leaders, condemning the assassination. However, accountability for the killers would never come.
Shahbaz knew this was likely. In a recorded statement before his death, he explained what he confronted: "The forces of violence, militant banned organizations, the Taliban and pro-al Qaeda, they want to impose their radical philosophy in Pakistan. And whoever stands against their radical philosophy, they threaten them."
He continued, "When I'm leading this campaign against sharia law, and for the abolishment of the blasphemy law, and speaking for the oppressed and marginalized persecuted Christians and other minorities, these Taliban threaten me."
Yet knowing these risks, Shahbaz held an eternal perspective. He declared, "I want to share that I believe in Jesus Christ, who has given his own life for us. I know what is the meaning of the Cross, and I'm following the Cross."
Click here to read more.
Source: Christianity Today